Get your internationally accredited Career Coach Certificate now!
ONLY FOR CERTIFIED LIFE COACHES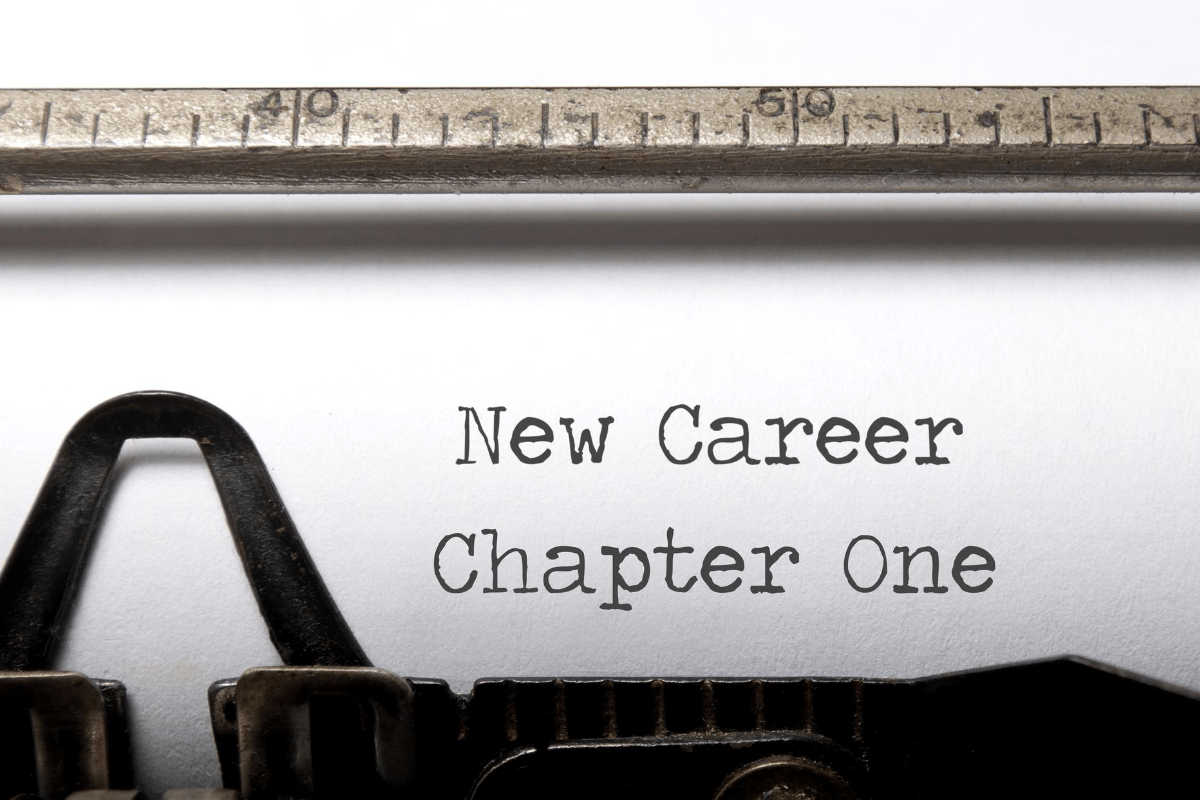 What is career coaching?
Career coaching is an industry that has grown exponentially in the last decade.
The goal of career coaching is to empower professionals by helping them make informed decisions about their trajectory. It's a solution-based approach to career decisions.
Career coaches focus on results, actions and accountability. They start right where the client is "now".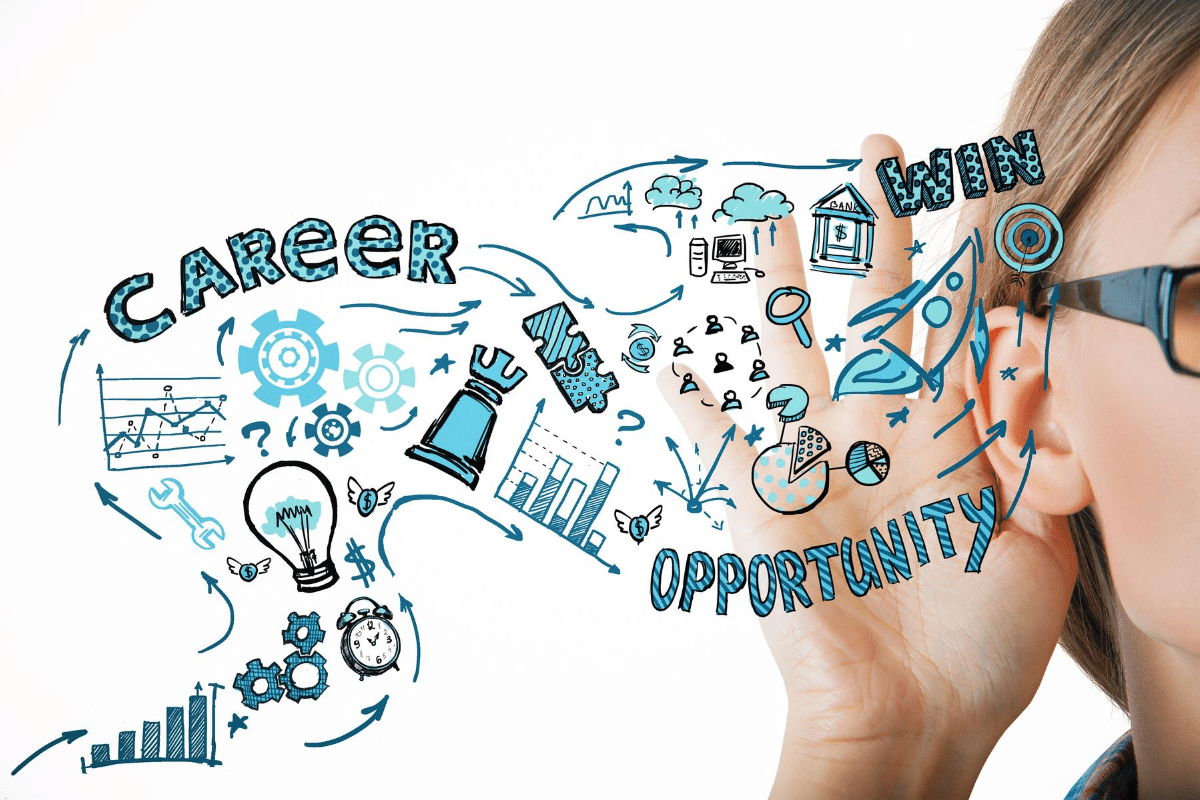 What Does a Career Coach Do?
Career Coaches use a solution-oriented approach to assist and inform any person who is in need of career advice. In other words, they help people define, redefine, and achieve their professional objectives and other work-related goals.
For instance, Career Coaches can help people figure out what kind of job they're looking for or help them plan a new career path. They can also give people advice on their current work situation (whether they are freelancers, employees, or executives), helping them develop or improve their stress management skills and their leadership and interpersonal skills, including conflict-management skills and self-confidence.
About this certification program
This Wellness Coach Certification Program has been specifically designed as a professional development certification program for Certified Life Coaches.
This is NOT A COURSE, it is a practical assignment based certification program that will give you the opportunity to put your coaching skills to the test, using two highly effective outcome based coaching programs.