JOIN THE WORLD OF PROFESIONAL LIFE COACHES
HERE'S EVERYTHING YOU GET WHEN YOU ORDER THE LIFE COACH MASTERCLASS TODAY.
3 MODULE CERTIFICATE COURSE
THE SCIENCE OF SUCCESS: Module 1 of Certificate Course (VALUE R1299)
COACHING FUNDAMENTALS: Module 2 of Certificate Course (VALUE R2599)|
ADVANCED COACHING SKILLS: Module 3 of Certificate Course (VALUE R5799)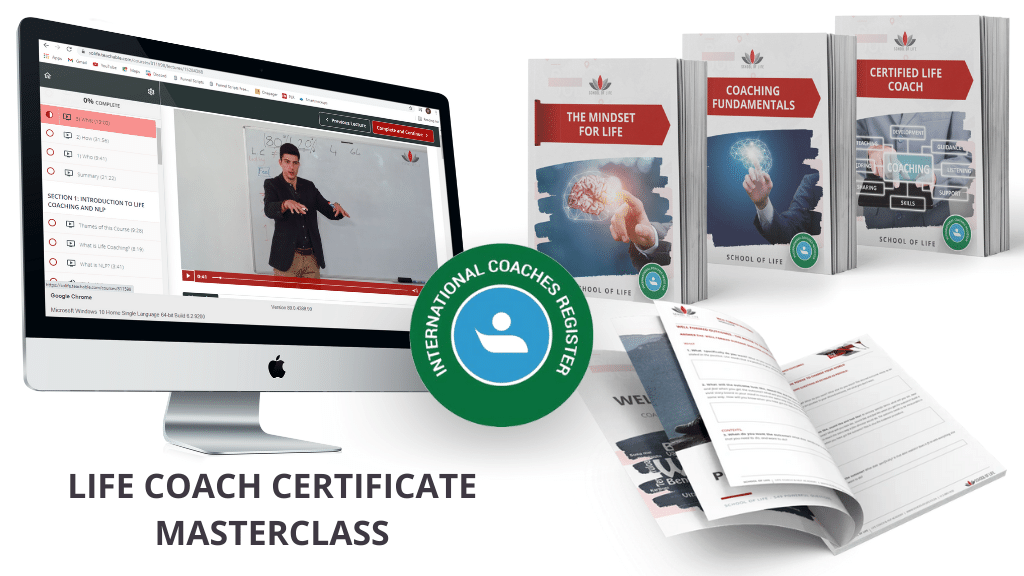 TOTAL VALUE R9697
ONCE OFF R4999 (SAVER4698)
OR 12 EASY PAYMENTS OF R499 PER MONTH
*See Our Payment Options At The Bottom of The Page*
Life Coach Masterclass
Comprehensive Online Certification Program
The Life Coach masterclass is the most Comprehensive Professional Life Coach Certification program that you can complete from the comfort of your own home.
This Neuroscience based all-inclusive Life Coach Certification course consists of 94 Video Lectures totaling over 35 Hours of detailed instruction & teachings by master coach facilitators.
This in-depth learning experience combines the most effective tried & tested coaching methodologies in a highly interactive & outcome based certification program.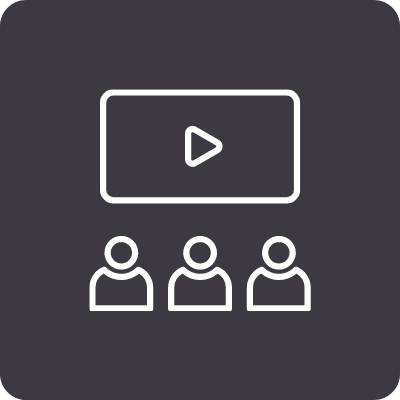 3 COURSE
MODULES
3 Action packed course modules that will take you from introduction to internationally accredited Life Coach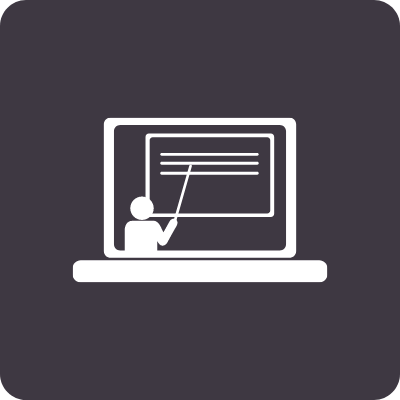 94 PRACTICAL
LESSONS
Fun, inspirational & easy to learn video lessons to guide you to coaching competence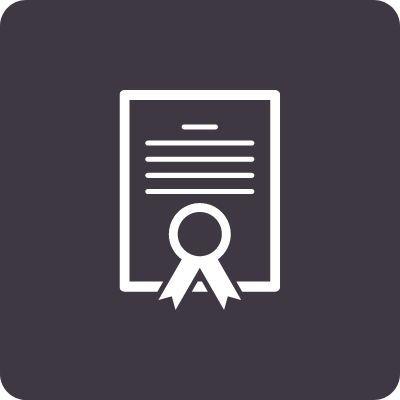 INTERNATIONAL
COACH CREDENTIALS
Certify as an internationally accredited Life Coach from the comfort of your home in as little as 7 days.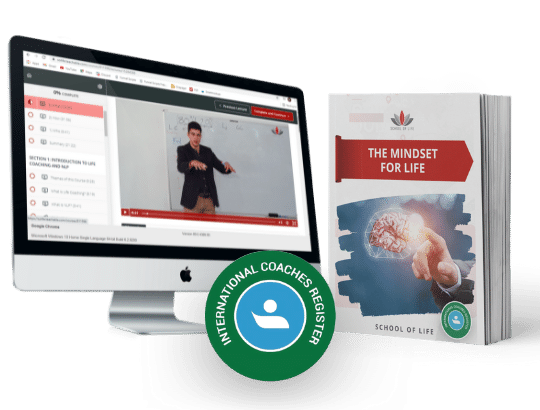 Discover the neuroscience of success & excellence
NLP (Neuro Linguistic Programming) is often referred to as the User Manual For Your Mind & Your Life.
The fundamentals of NLP provides you with the knowledge of how your mind works, the skills to take control of your mental and emotional processes, and the ability to perform the kinds of actions that lead with greater ease to the results that you want.
In this module we uncover the NLP framework used by the worlds most successful people to create instant & lasting results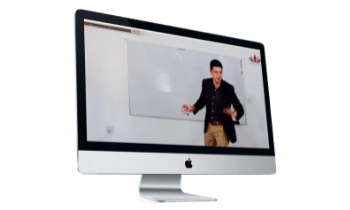 Section 1
Understanding the Mindset that will set you for Life.
4 Video Lectures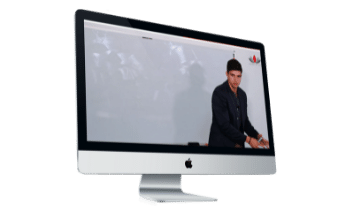 Section 2
Introduction to NLP & Life Coaching.
4 Video Lectures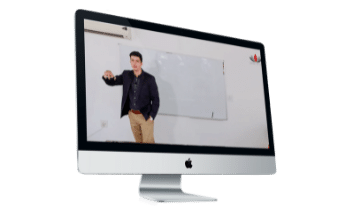 Section 3
NLP Maps of the world - The NLP Communication Model.
10 Video Lectures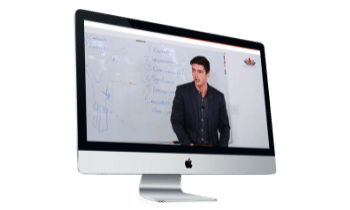 Section 4
NLP Presuppositions.
13 Video Lectures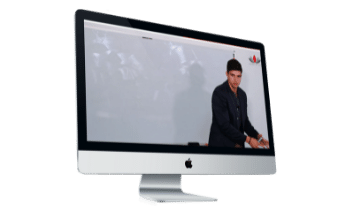 Section 5
The 5 principles of success.
1 Video Lectures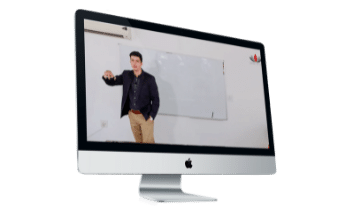 Section 6
5 Behavioral frames of success
2 Video Lectures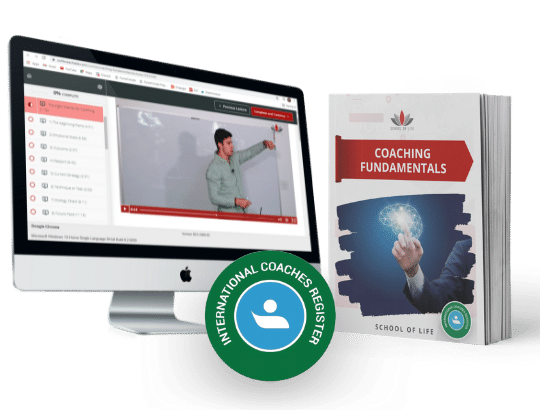 Discover the fundamentals of this in-demand skill.
Your coaching success will be determined by your coaching results.
In order to be a highly effective outcome based Life coach, you will need to master the key fundamentals to coaching success.
In this module we unpack all the key elements to the foundation to effective coaching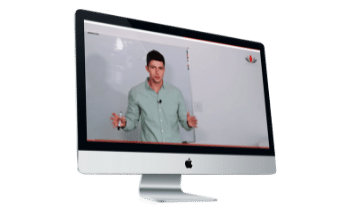 Section 7
The NLP framework for coaching.
20 Video Lectures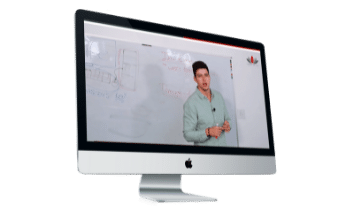 Section 8
Coaching vs Mentoring.
1 Video Lecture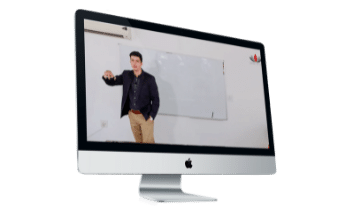 Section 3
NLP Maps of the world - The NLP Communication Model.
10 Video Lectures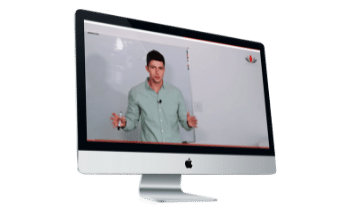 Section 10
Personal Values.
2 Video Lectures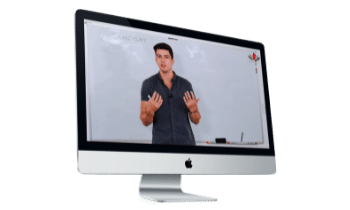 Section 11
Self anchoring.
1 Video Lecture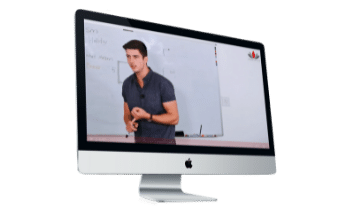 Section 12
Advanced Goal setting.
5 Video Lectures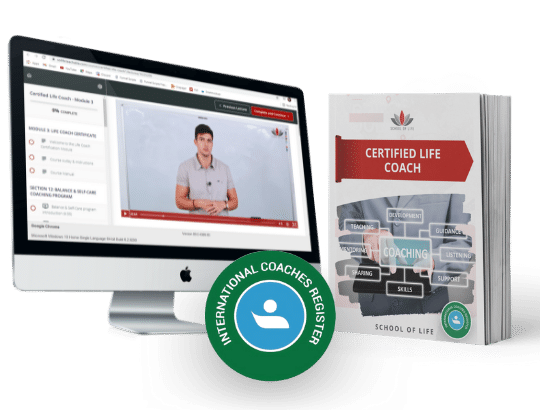 Your last step to becoming a Certified Life Coach. 
In the third & final module of your Professional Life Coach Certificate course you will learn the more advanced coaching skills.
This is what separates the average coaches from the extraordinary coaches.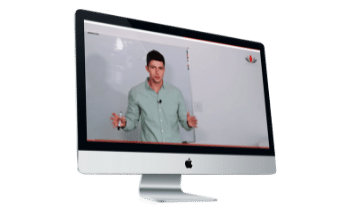 Section 13
Balance & Self Care - A process driven coaching program.
9 Video Lectures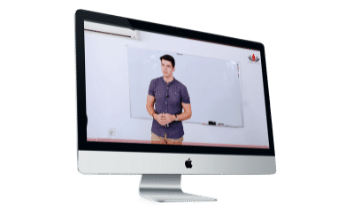 Advanced questioning techniques.
3 Video Lecture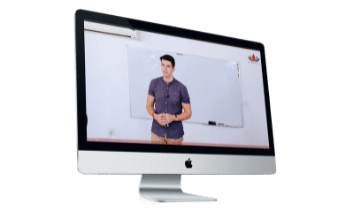 Section 3
NLP Maps of the world - The NLP Communication Model.
10 Video Lectures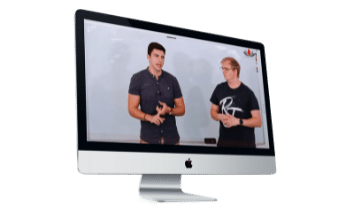 Section 16
The art of rapport building
2 Video Lectures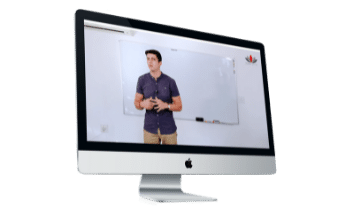 Section 17
Boundaries, Break states
2 Video Lecture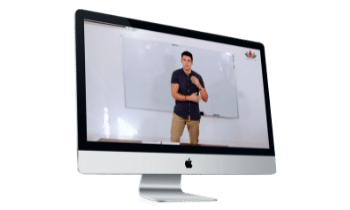 Section 18
Backtrack Frames
10 Video Lectures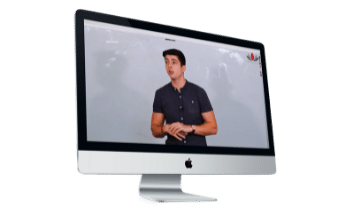 Section 19
The Disney Model
1 Video Lecture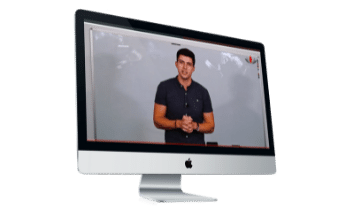 Section 20
Well-formed Outcomes
2 Video Lecture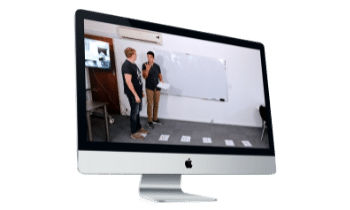 Section 21
The Logical levels
3 Video Lectures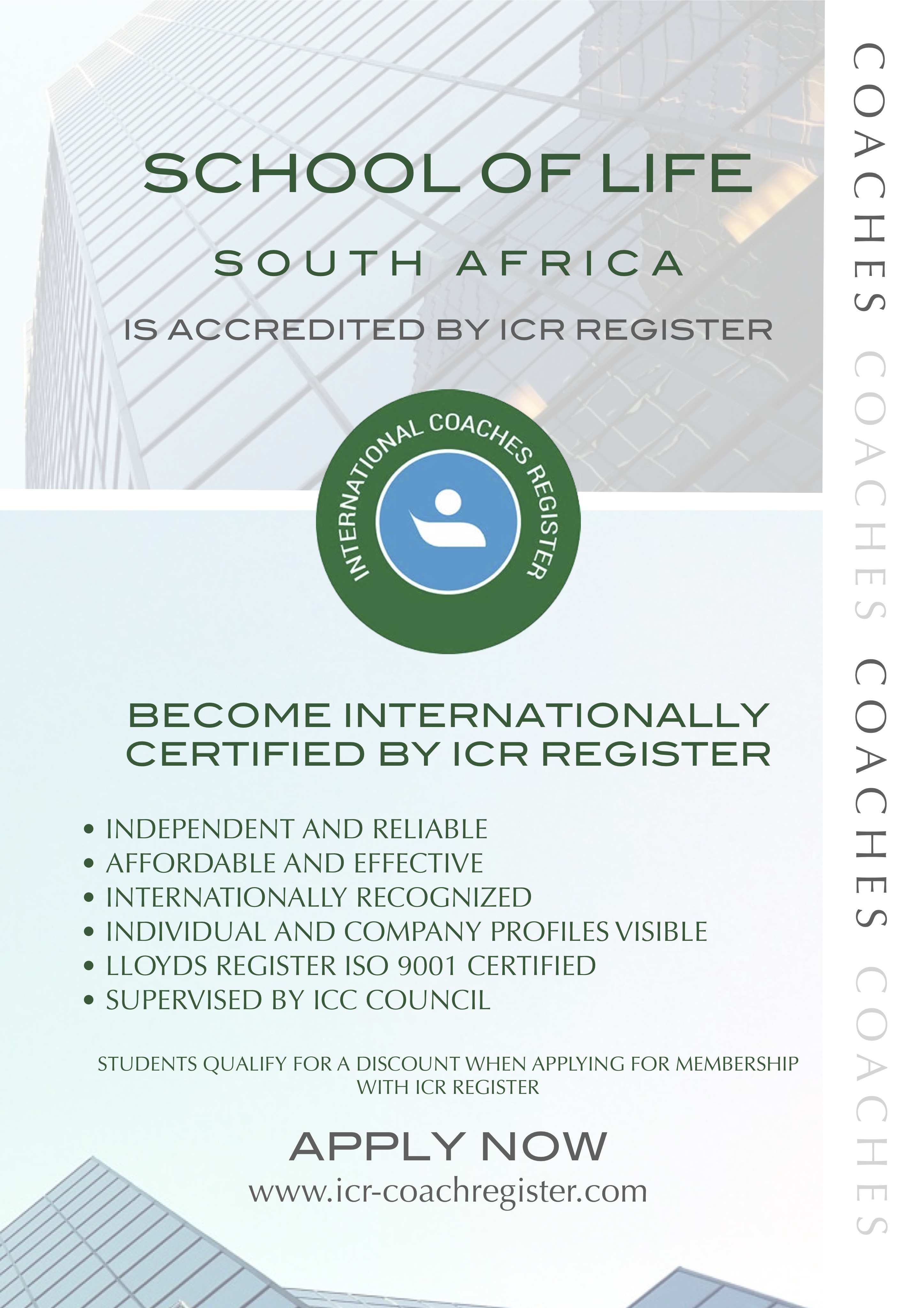 Global mark of excellence.
ICR Coach Register records and certifies ICR coach practitioners & is the global mark and register for well-trained ICR coach practitioners.
Distinguished Coaches
ICR Coach practitioners work locally, nationally and internationally and are connected to a variety of sectors and are distinguished by specializations.
International Accreditation
​ICR Coach Register holds several international accreditations, such as ISO 9001, QAP IMI.
WHAT RESULTS YOU CAN EXPECT AFTER COMPLETING THIS COURSE?
After the successful completion of this course, you will receive an internationally accredited life Coach certificate.
As a professional coach your starting coaching fee can be between R550 - R750 per hour.
With your new found knowledge & accreditation, you will have the know-how and credibility to start coaching immediately.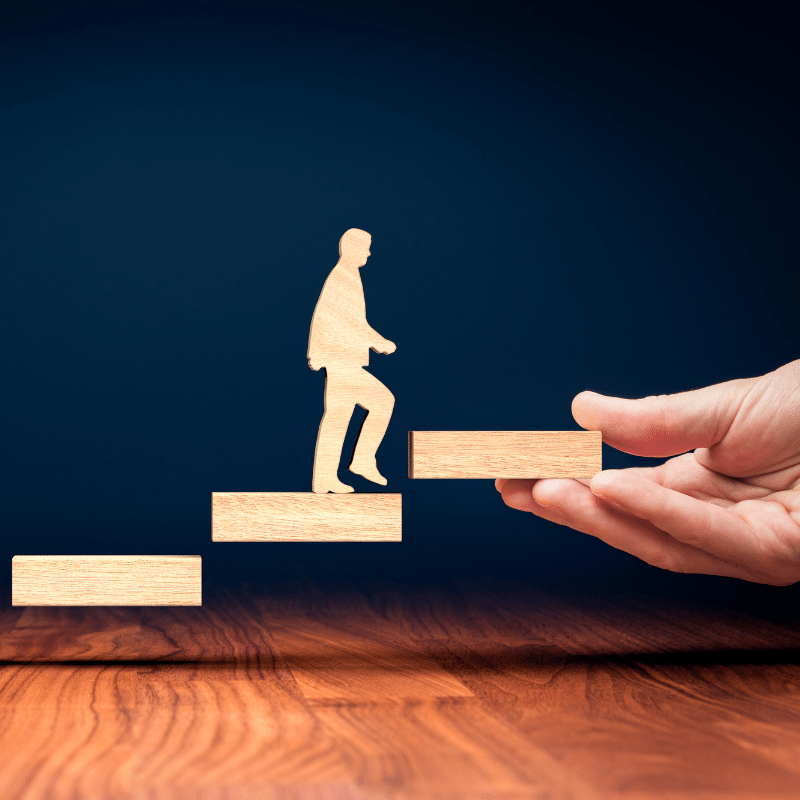 DO WHAT YOU LOVE & LOVE WHAT YOU DO
"The number 1 thing you will spend your waking hours doing, is working.
The average person works the equivalent of 4745 full days, which is why it is so important to do what you love.
If you don't love your job, quit it, and find one that you do love. Otherwise you will spend the majority of your waking life doing something that you hate."
COACHING IS THE 2ND FASTEST GROWING INDUSTRY IN THE WORLD!!!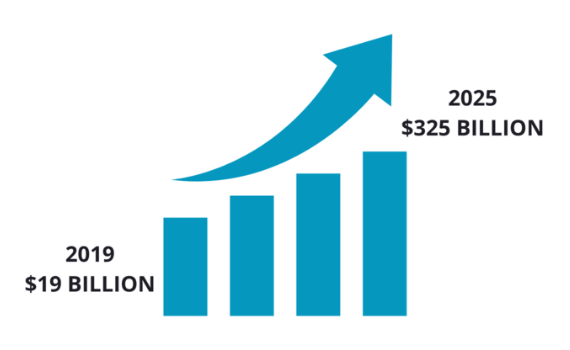 $19 Billion per year industry.
The coaching market was estimated to be worth more than $19 billion in 2019, up by 5.6 percent compared to the previous year according to recent estimates by IBISWorld.
However, this seems to be just the tip of the iceberg. The global e-learning market, which mainly involves online coaching and digital learning platforms, is expected to reach a combined value of more than $325 billion by 2025.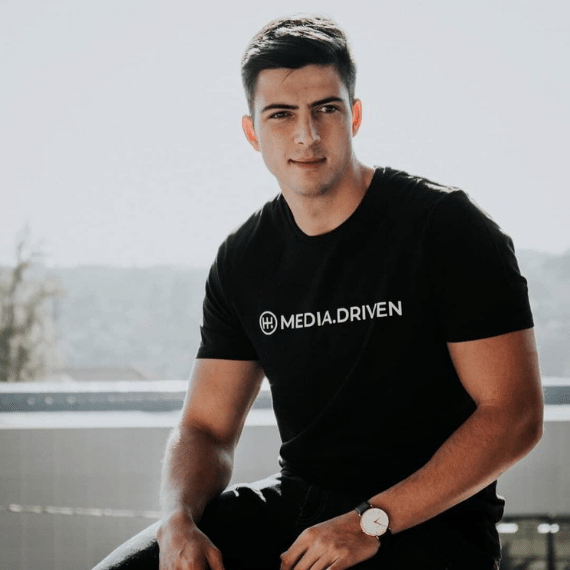 FRANCO LEIBRANDT
Who will guide you through your training.
Franco is highly energetic & extremely passionate NLP Practitioner & Life Coach, with a natural ability to effectively transfer knowledge.
Franco joined the School of Life team as a coach and facilitator in 2017. Under the guidance of the Barry Schutte, Franco soon became one of the most sought after coaching facilitators in SA, and has since trained 1000's of Life Coaches & NLP Practitioner on an international scale.
HOW TO TURN YOUR PASSION INTO YOUR CAREER!
Get instant access
Sign up for the Life Coach Masterclass & get instant access to your online certification course
Watch the video lectures
Get guided through the step by step pre-recorded video lectures. You can complete the lectures at your own time and pace
Complete knowledge assessment
Complete the online multiple answer knowledge assessment
Get your certificate
Instantly receive your downloadable Life Coach Certificate on completion of your knowledge assessment. You will also be issued with an official certificate from School of Life
Start Coaching
Start coaching & get paid to change lives
Carolyn Haasbroek Melnick
*****
"School of Life has had a tremendously positive affect on my life. I have been wanting to study coaching for many years. Their courses are put together in such a way that made me really excited to be on this journey. The tools they provide you with will ensure that you are a really good coach.
Over and above that, they encourage us to become the best version of ourselves so that we will be able to help others to do the same. I have been studying online and their online learning portal is really easy to use and you can see at a glance how far you are with your studies.
Their videos are entertaining as well as educational, with a combination of videos to watch, worksheets to complete and practical exercises. I would recommend their courses to anyone who wants to study coaching. There is no excuse - with their online courses, you can do it in your spare time, at your own pace and it doesn't matter where you are located."
Elza Botha
*****
"I've done the Life coach and NLP course through School of Life. The content is terrific and life changing. The instructors are captivating and truly amazing. The School of Life was supportive and accommodating during the uncertainties of Covid. Thank you SOL for changing my life."
Carl Cilliers
*****
"Thought the course and online process may be a challenge... well what a pleasure.
From the first initially engagement to becoming totally engulfed in learning again and taking in as much as I can.
Placing it all into a easy to use package, we'll structured and thought provoking.
If you are still thinking about it, you are only creating delay in your own life... now is your time."
Letitia Fourie
*****
"As a Life Coach I am always looking for courses to broaden my knowledge to give my clients the best and the course did just that! The course content was very insightful and the growth I experienced as a person and coach was really phenomenal"
Letitia Fourie
*****
"The institution is amazing and had aided in my growth a lot. They give you the tools to evaluate your life and strive toward the best version of yourself. I would definitely recommend this institution!"
Sammy Samuels
*****
"The institution is awesome.. They not only train you to be the best coach but they coach you to be the best version of yourself. Thank you so much for the wonderful content. Keep on doing great!"
Lee Anne Dhor



ie
*****
"The value of the course content and the brilliant service makes this institution one of preference. I did my research and settled on School of Life Coaching Academy due to their quick feedback, the personal service and efficiency demonstrated all through the process. I would highly recommend them to anyone looking to broaden their coaching and NLP knowledge or make a new career start!"
Inesh Dos Ramos Muller
*****
"I absolutely loved learning from School of Life, my intention was to become a Life Coach to help others grow but instead, I grew. The course presentation is brilliant, I enjoyed Franco's energy. I felt challenged, inspired and motivated to be great. I recommend School of Life to anyone looking for their spark, you'll find it here!"
Andrea Abrahams
*****
Thank you SOL for the very insightful and interactive online Life Coaching Course. Your patience and determination to help me succeed is greatly appreciated. Thank you for correcting all the administrative challenges, as well, during this time. My highlight was the NLP course it was really great to learn from Janet and Franco. Two very dynamic and inspiring Life Coaches. Once, again Thank you for assisting me on this new Career Path. I am excited to continue learning many new techniques and models through you."
HERE'S EVERYTHING YOU GET TODAY WHEN YOU ORDER THE LIFE COACH MASTERCLASS TODAY.
THE SCIENCE OF SUCCESS: Module 1 of Certificate Course
(VALUE R1299)
COACHING FUNDAMENTALS: Module 1 of Certificate Course
(VALUE R2599)
ADVANCED COACHING: Module 3 of Certificate Course
(VALUE R5799)
CERTIFICATE: Internationally Accredited life Coach Certificate
MANUALS: Downloadable Course Manuals

TOTAL VALUE R9697
TODAY JUST R4999