DO MORE MORE OF WHAT YOU LOVE AND LESS OF WHAT YOU DON'T!
Do you believe there could be more to life.
Do you sometimes feel like you have only achieved 50%, 30% or even less of your true potential.
Do you want to feel energized and motivated in your life?
Do you want to live a life that you don't need a vacation from?
Do you want to be more effective and focused?
Do you want to love your life again?
If you answered yes to any of the above, then this coaching program is the answer for you.
TAKE BACK YOUR LIFE, AND MAKE THE REST OF YOUR LIFE THE BEST OF YOUR LIFE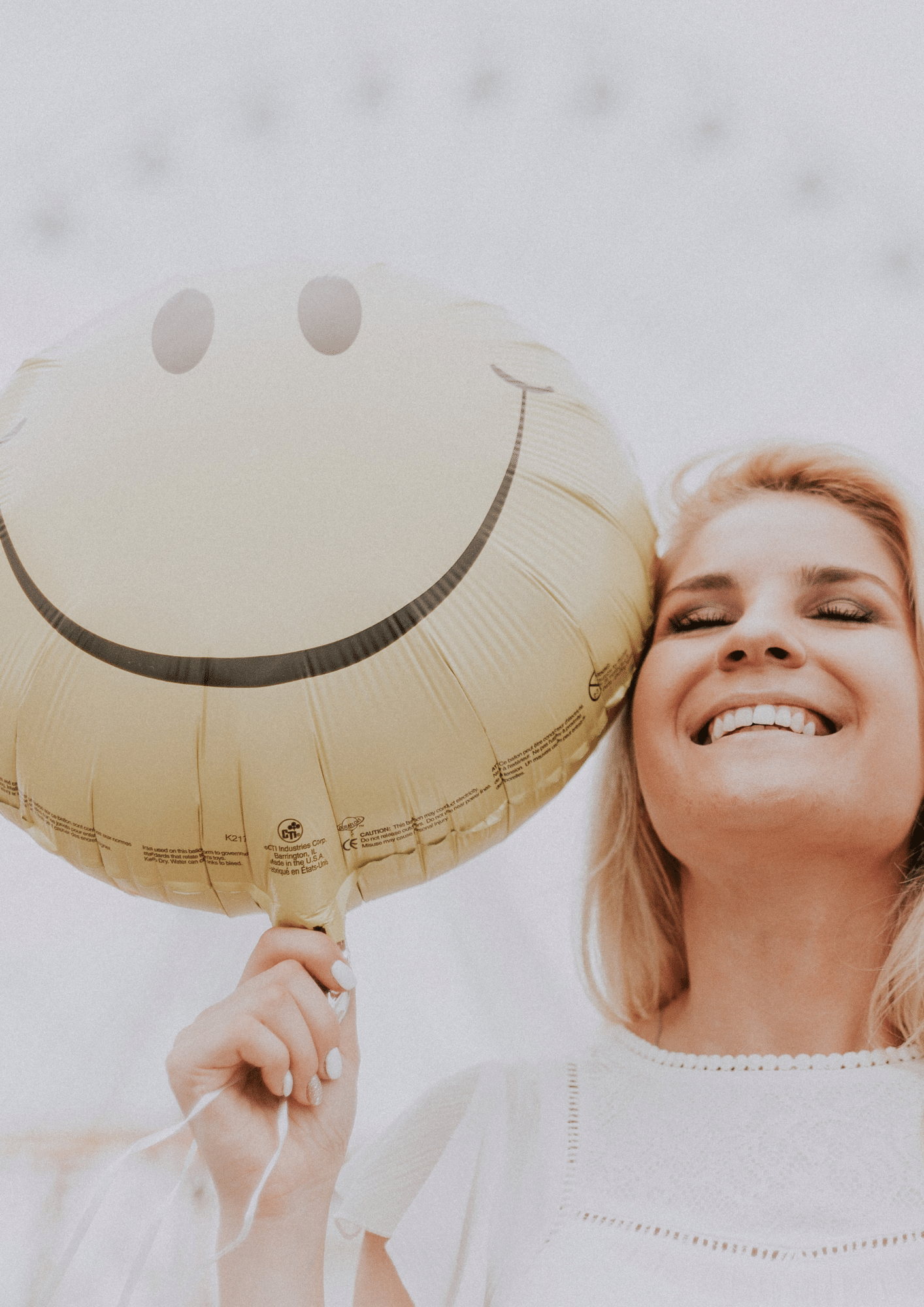 Imagine what it would be like to...
✔️ Surround yourself with team of people who encourage, inspire and support you!
✔️ Add more of what you love & less of what you don't in your life.
✔️ Get focuses & set up for success no matter what you are planning to achieve.
✔️ Develop lasting daily success habits that will last you a lifetime.
✔️ Take stock & take action of your life.
✔️ Stop procrastinating & get things done in record time.
✔️ Discover a way to make achieve your goals easily & effortlessly no matter how big your goal might be
YOU CAN!!! …
you just need to take back your control of your life.
In fact the most successful people on the planet are those who do what they love & love what they do, every single day of their lives. Unfortunately, most of them spend tens of thousands of dollars on coaches, workshops, retreats & self help books to get to that point.
That's why you're going to love the simple 8 Step Personal life Coaching Program.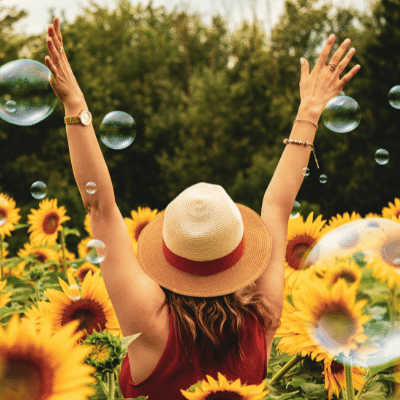 Discover what gives you true joy in life
Discover your true WHY, by identifying your spark team, and the things you love most in life.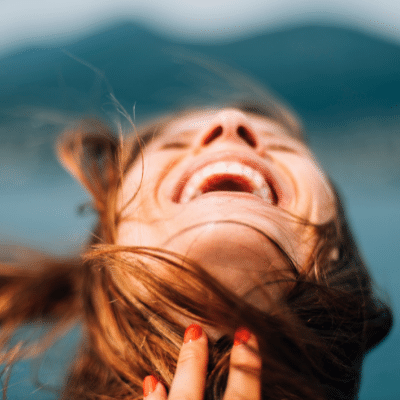 Cultivate winning success habits
Discover a neuroscience approach to cultivating lasting success habits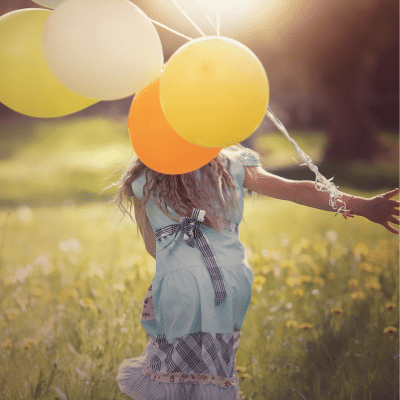 Discover the easiest way to make your goals & dreams a reality no matter how big or small.
With the Personal Life Coaching Program, you will get 8 step-by-step neuroscience based life designs tools that will guide you through a simple process of redesigning your best life.
If you can read & type, you can you can change your life!
The Self Discovery Program is incredibly easy to use, even if you think it is impossible to find the answers you've been looking for. You already have all the answers, you simply need a step by step process to elicit the wisdom that is already within you.
Breakthrough points to look forward to in this life changing program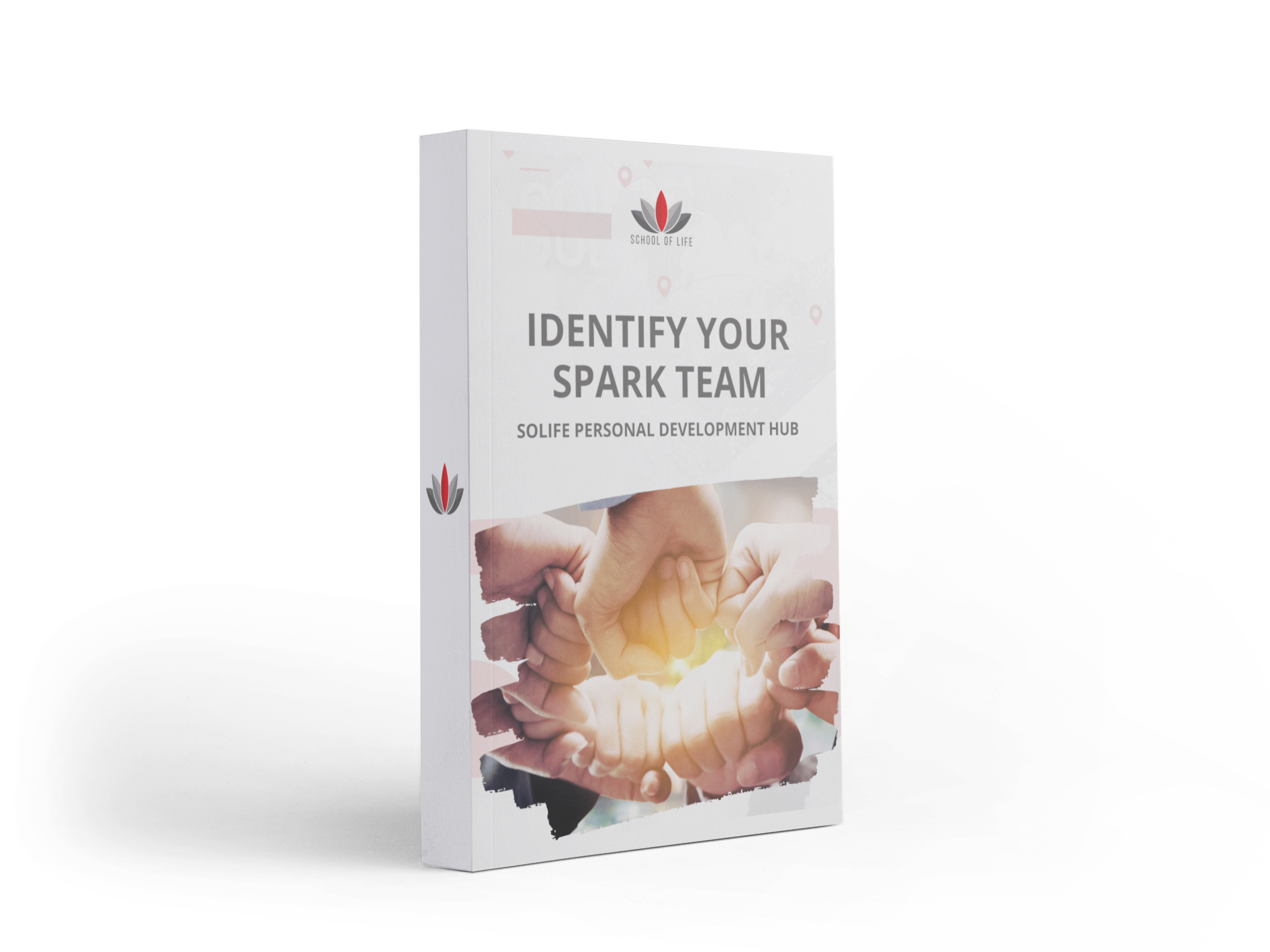 Identify your spark team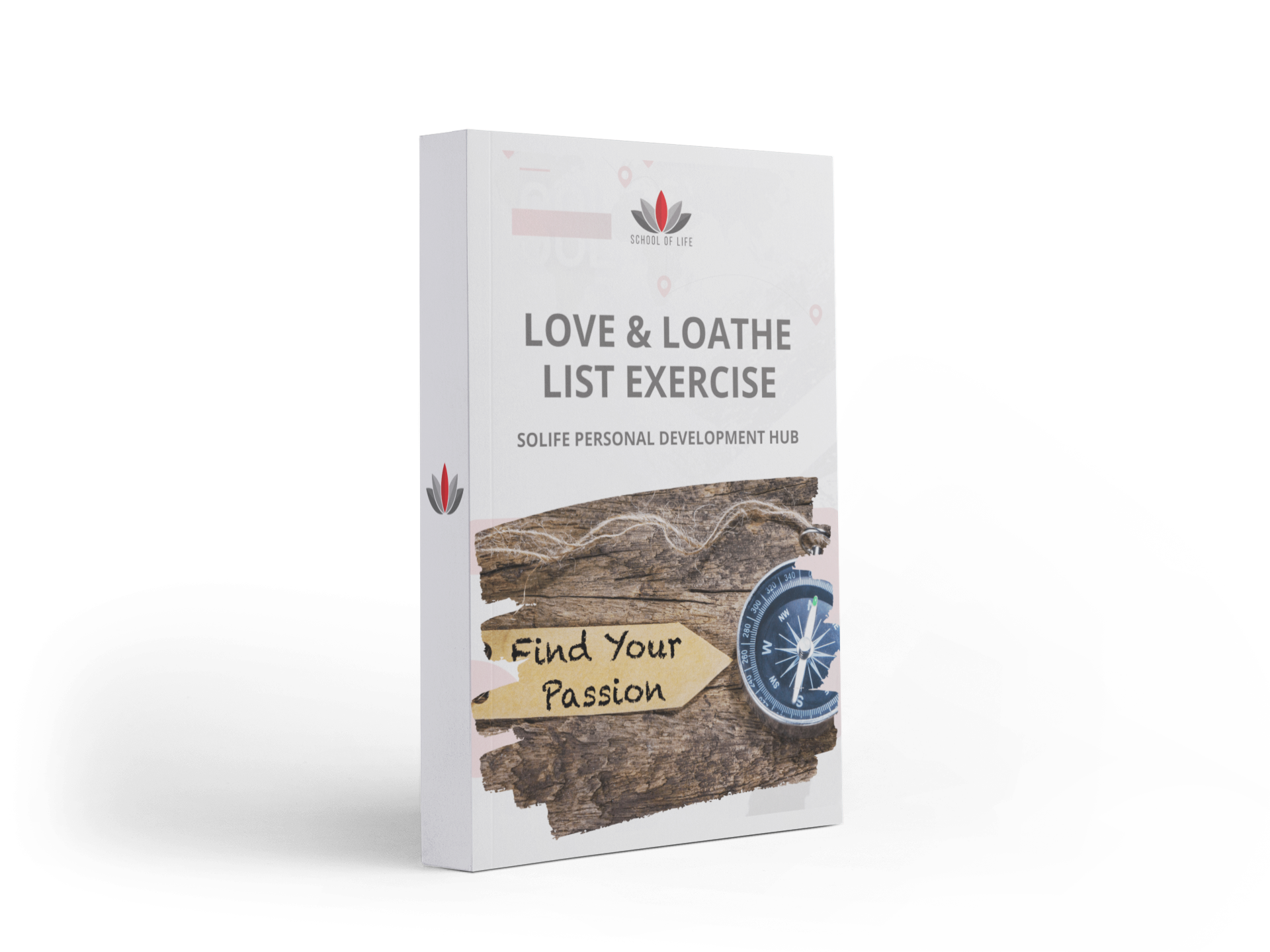 Love & Loathe list exercise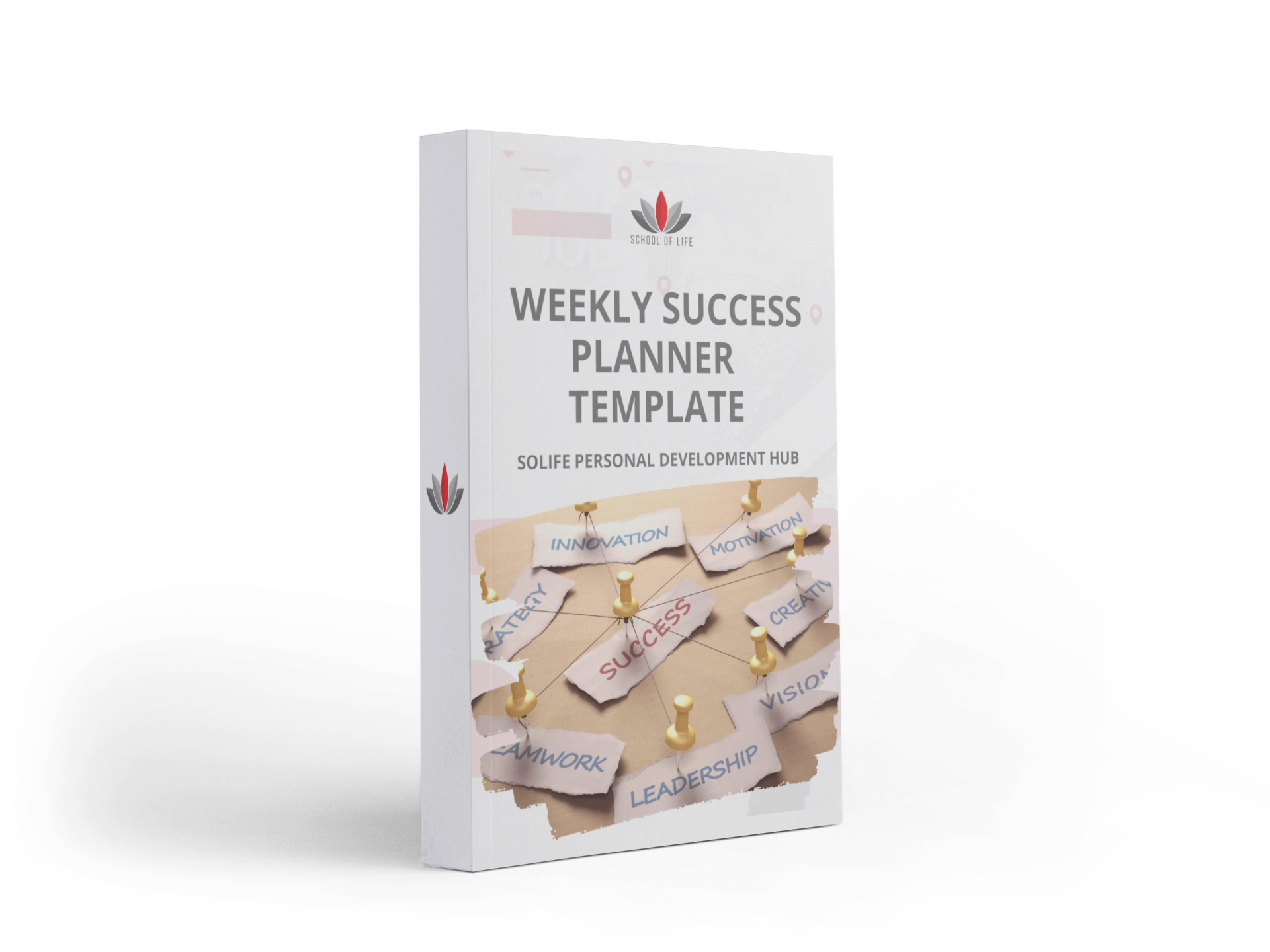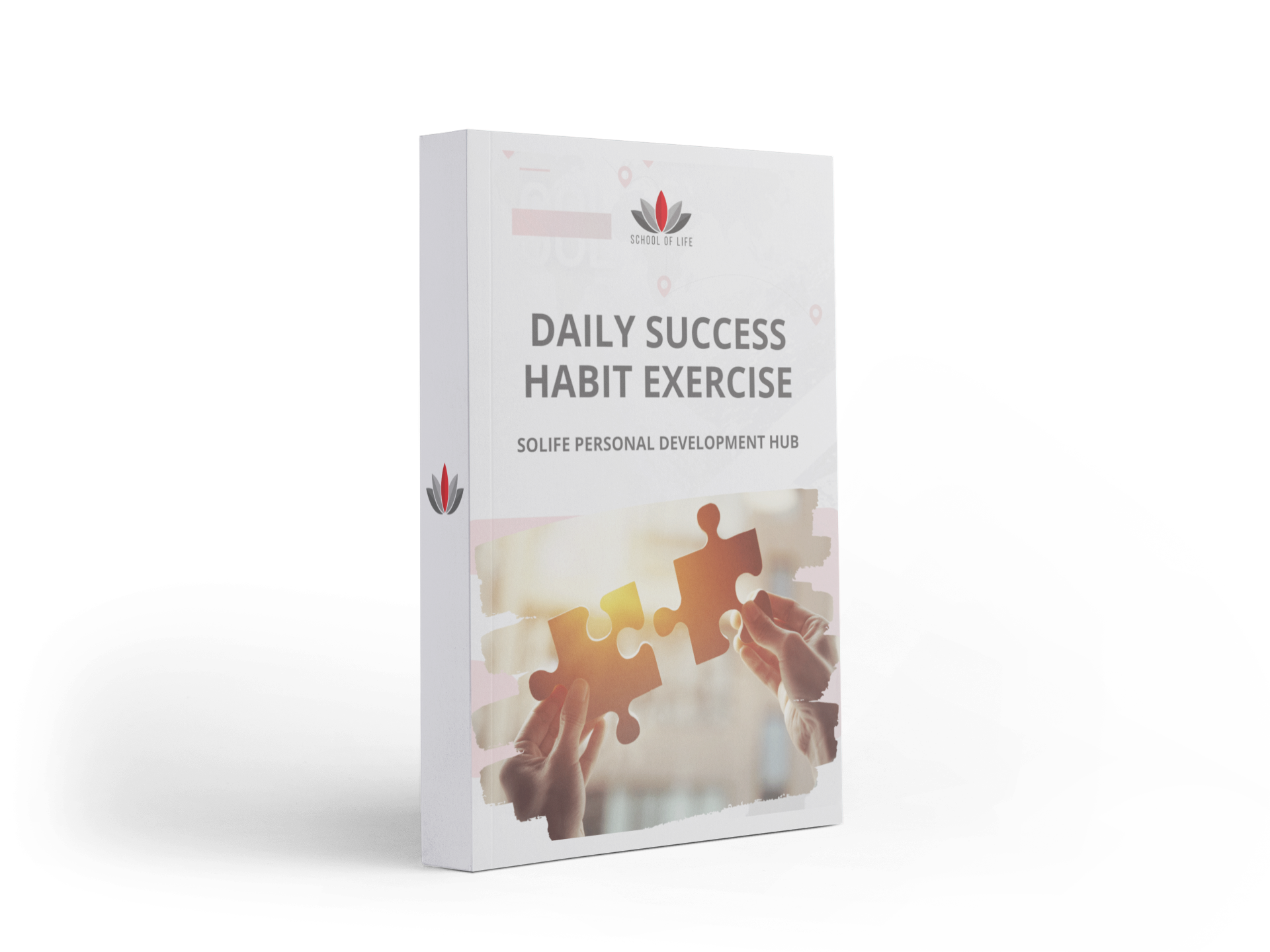 Daily success habit exercise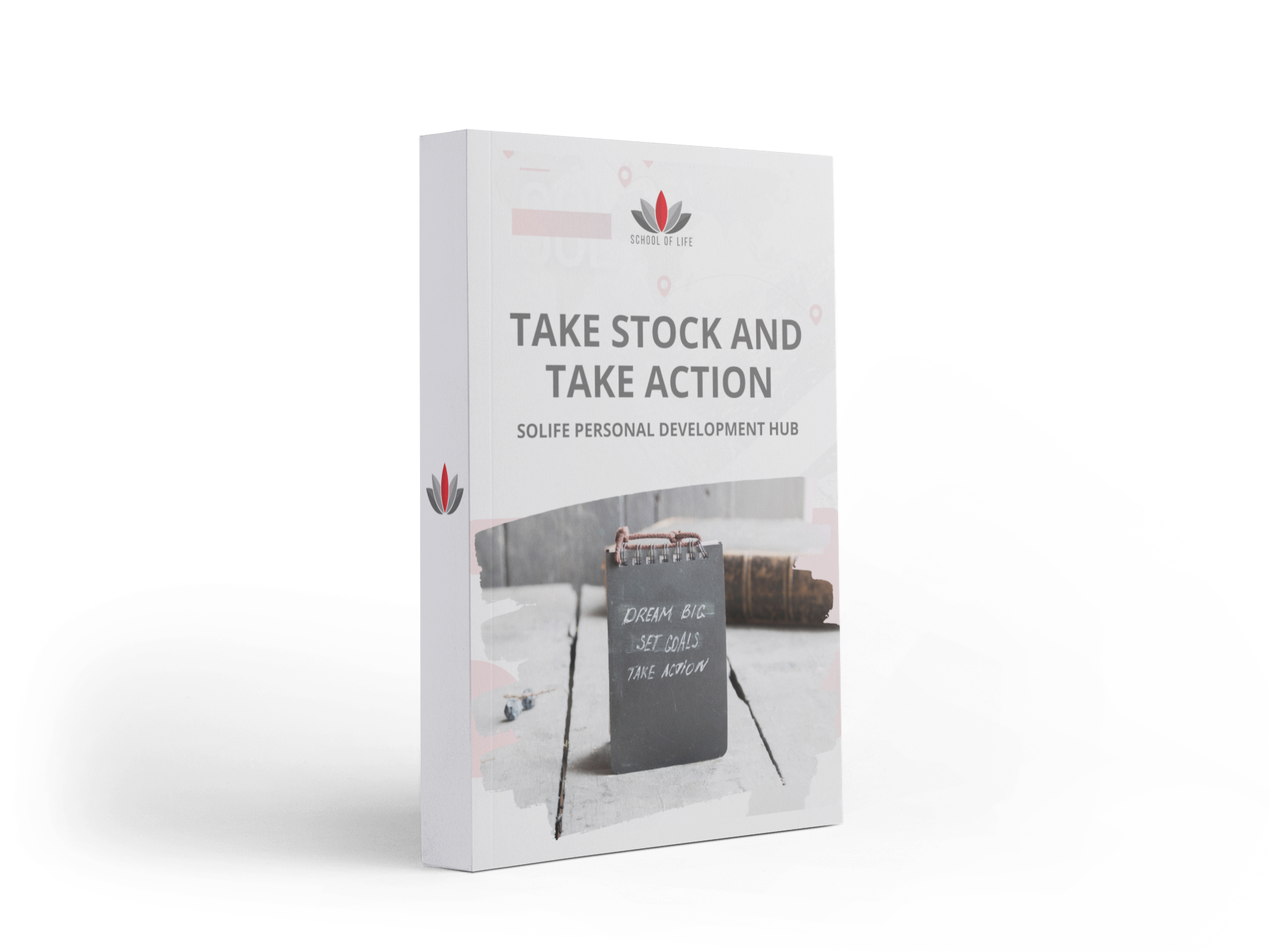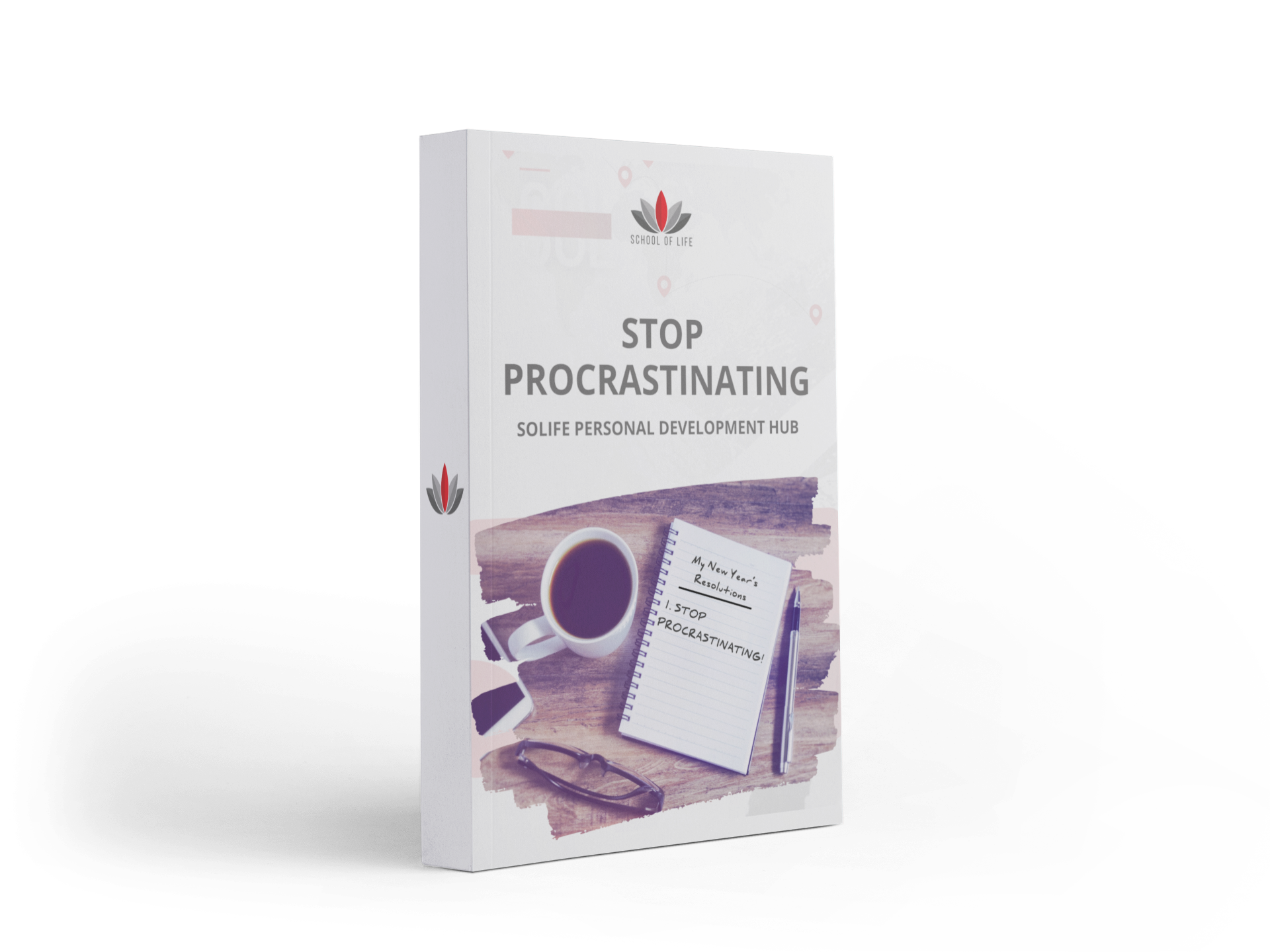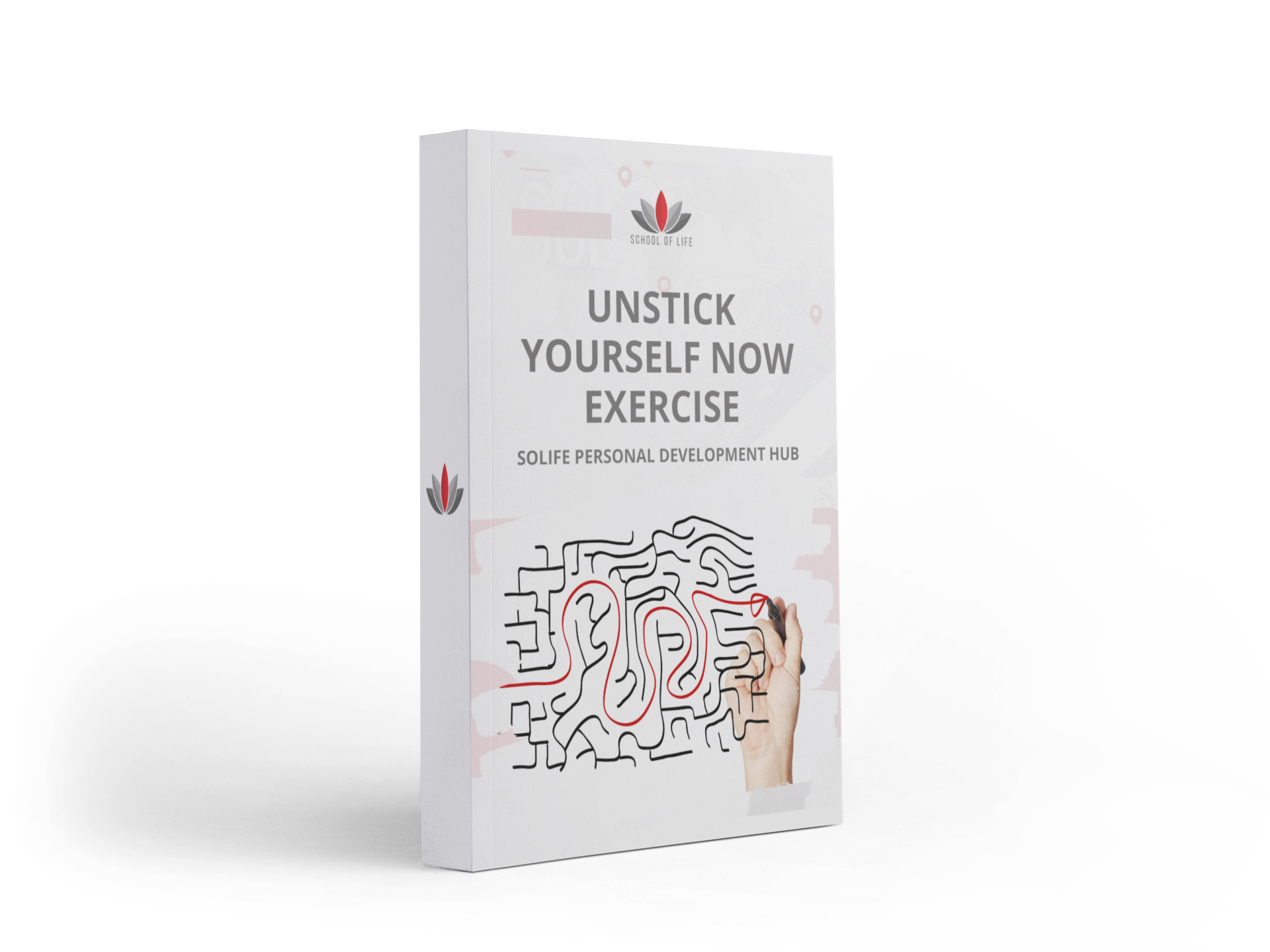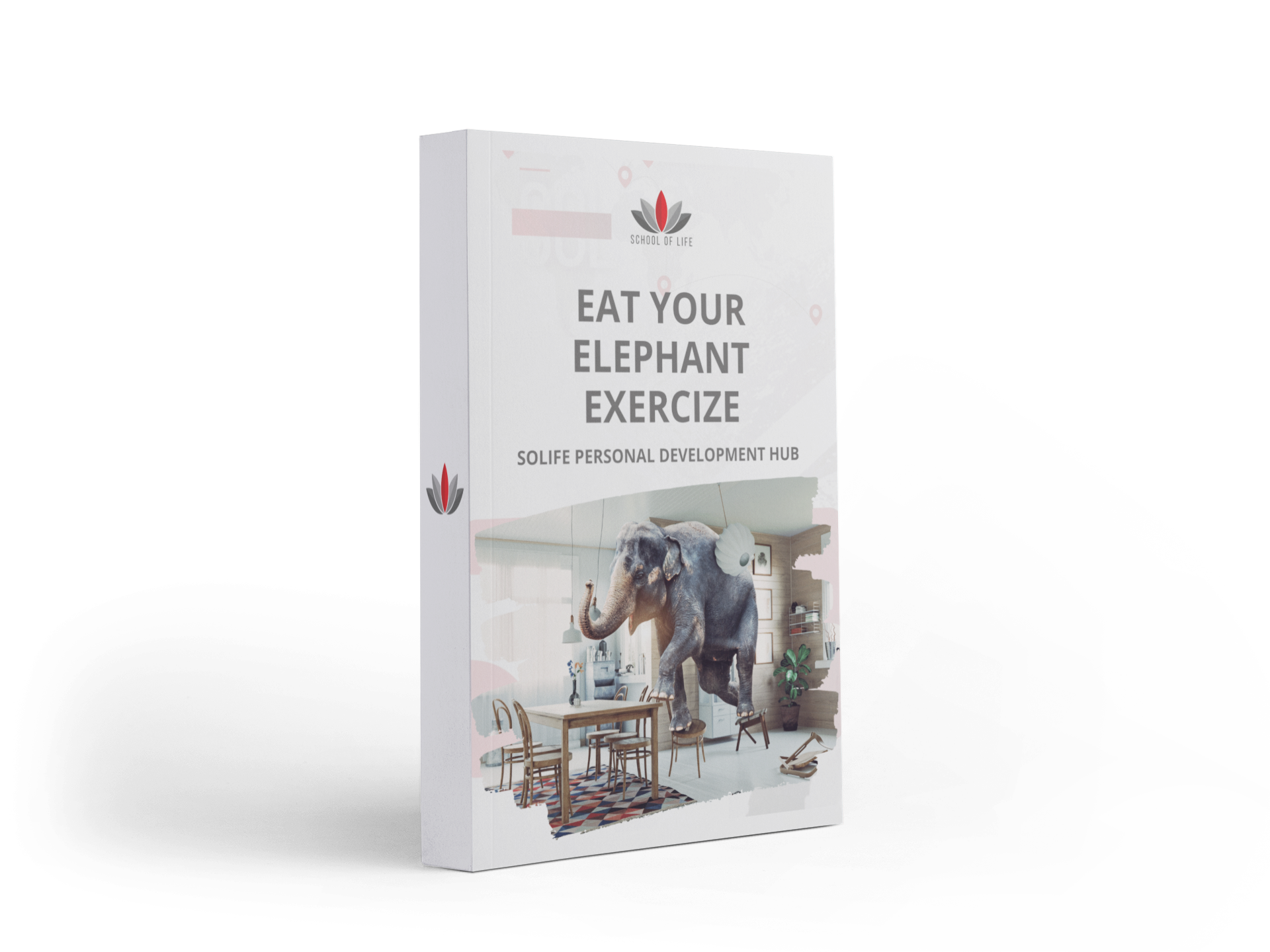 Eat your elephant exercise
8 Downloadable Coaching Tools To Guide You Through A step By Step Process Take back Control of Your Life
Become the architect of your own life and rediscover the authentic you in 3 simple steps!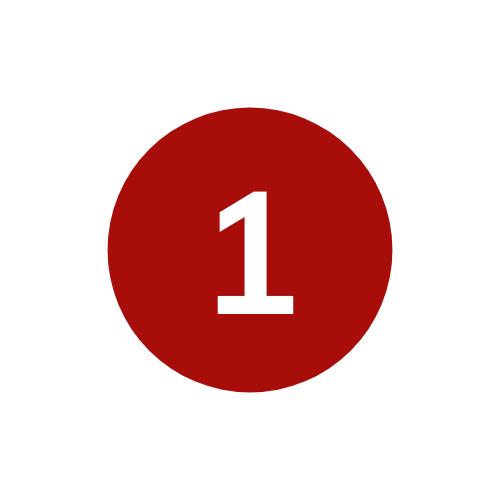 Sign up for the Life Coaching Program
Create your account to access the done for you coaching tools & documents.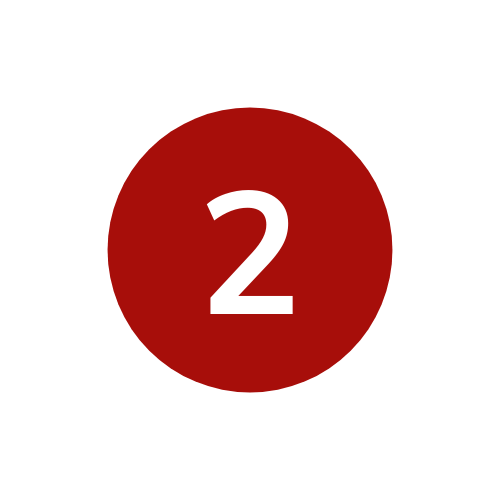 Follow the step by step program
Don't worry! We've provided you with a step by step program… All you need to do is answer the questions..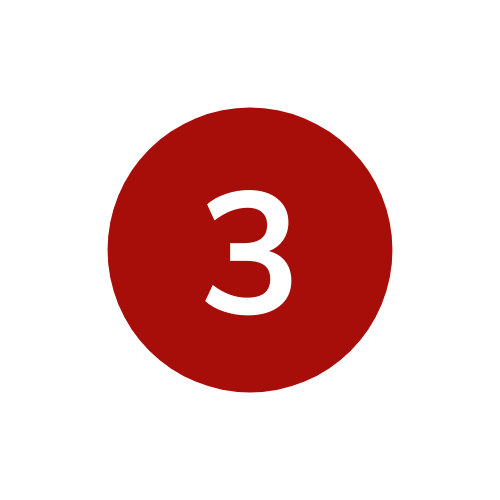 Reflect on the outcome of the program.
Be amazed at the wisdom that has already been within you and enjoy your new life.
"Simply follow our proven recipe. We've done the hard work in structuring all the right questions to help you discover your own truth. Follow our proven step by step recipe to redesign your life and rediscover the authentic you"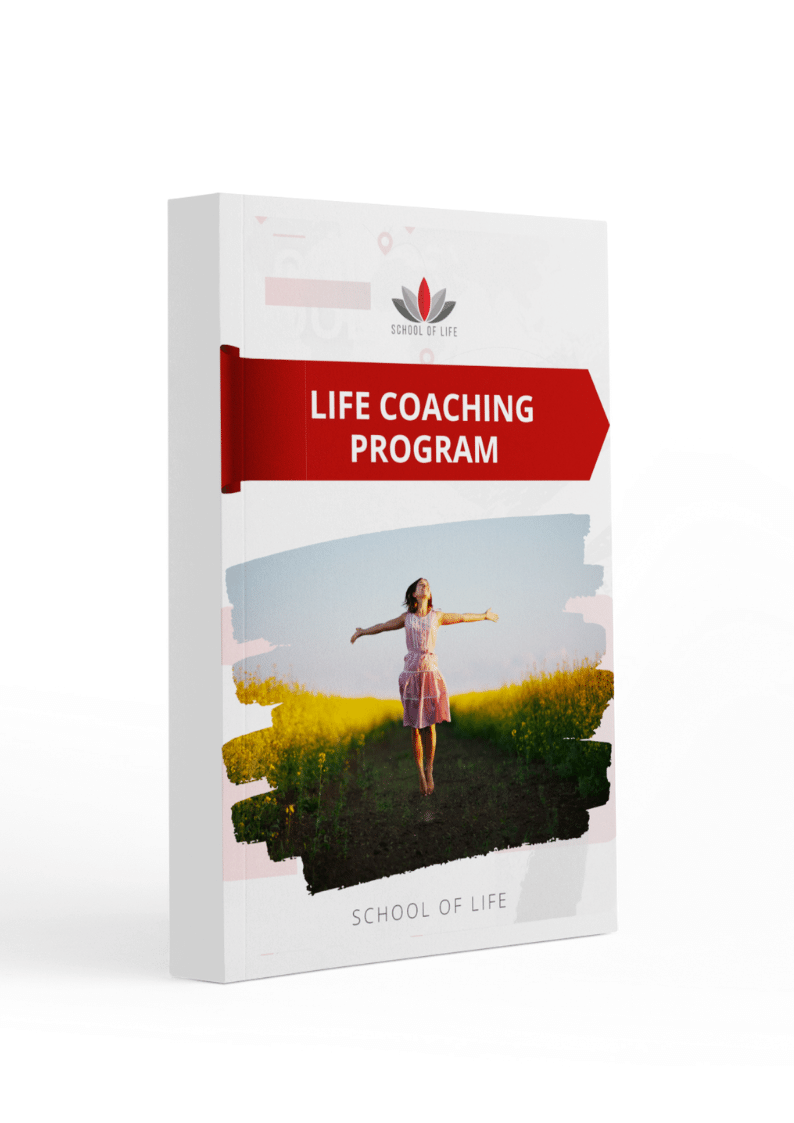 WITH THE LIFE COACHING PROGRAM YOU'LL GET:
✔️ A proven system to identify your spark team.
✔️ Discover what you Love & Loath & find ways to do more of what you love.
✔️ A very powerful weekly success planner to ensure that you stay on track.
✔️ A neuroscience approach to cultivating lasting success habits.
✔️ A proven method to take stock & take action.
✔️ A surefire way to stop procrastinating & get things done.
✔️ A blueprint to help you get "Unstuck"
✔️ A powerful process to help you achieve your goals no matter how big or small.
Available in days

days after you enroll

COACHING PROGRAM INTRODUCTION
Available in days

days after you enroll

PERSONAL MOTIVATION
Available in days

days after you enroll

PERSONAL LIFE COACHING PROGRAM
What others had to say about this program.
"One tends to forget simple things like having your morning coffee in your growing garden, bring so much joy to your day."
"My word, this took me some time to complete. To be faced with what truly matters in my life and dissecting that was a serious mind opener. Oh, how we complicate our lives, for no reason necessary. Life is meant to be simple, easy and meaningful. We pain ourselves."
"This is powerful stuff, great course"
"This is a very powerful exercise, especially for those who are connected to the spiritual world. I haven't entered for a while and I'm always amazed at how quickly I meet my guides. I long not to hesitate any longer and open to receive the instructions I have been suppressing."
"knowing what i know now, i am fortunate to have support and guides to assist me in growing better within myself and to assist others with their gremlins"
"Never realised how big my gremlin is; this is a powerful reminder to consciously change a negative thought into a positive one. Be kind to self!"