Is Your Life All Cluttered Up?
It might be about time to
Spring Clean Your Life
As coaches we know that too much stuff can fill up our lives and drain our energy.
And it's not just stuff that makes us feel overwhelmed - having too many tasks and commitments, and spending too much time with difficult people (and not enough with those who support and inspire us) also drains us.
In order to "Spring Clean" your life, you need to understand where your life is draining you.
Then you need to understand specifically what and who is draining your energy.
Next, you need to set yourselves up for success - by getting clear on how you would like your life to be, as well as letting go of things that drain you.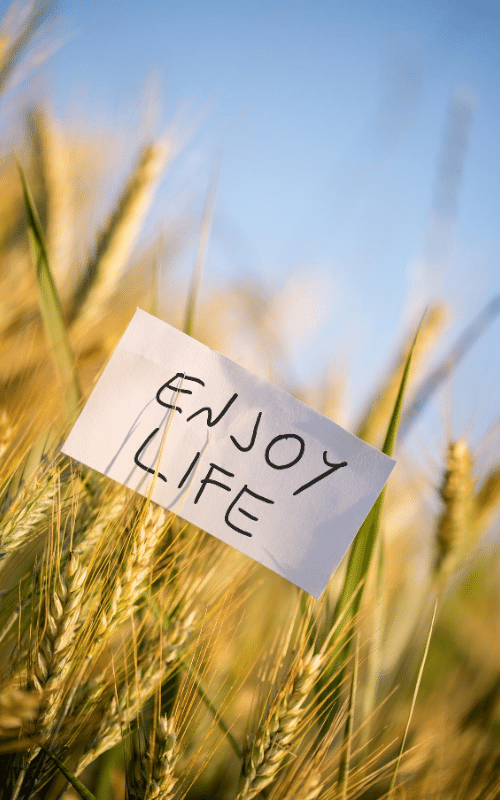 Imagine what it would be like to...
 You have a clear understanding of all aspects of your Life
 You know what you REALLY want from life and how to get it.
 You eliminate all your frustrations
 Be more energized and motivated
 You Take Action on your dreams and make them a reality
You get rid of toxic relationships
Overcome your challenges
You cultivate Winning, successful habits and behaviors
Now imagine what it would be like to accomplish all of this EASILY.
YOU CAN! …
You just need to Spring Clean your Life.
In fact the most successful people on the planet are those who live uncluttered lives. 
Unfortunately, most of them spend tens of thousands of dollars on coaches, workshops, retreats & self help books to get to that point.
That's why you're going to love the simple 8 Step Spring Clean Your Life Program.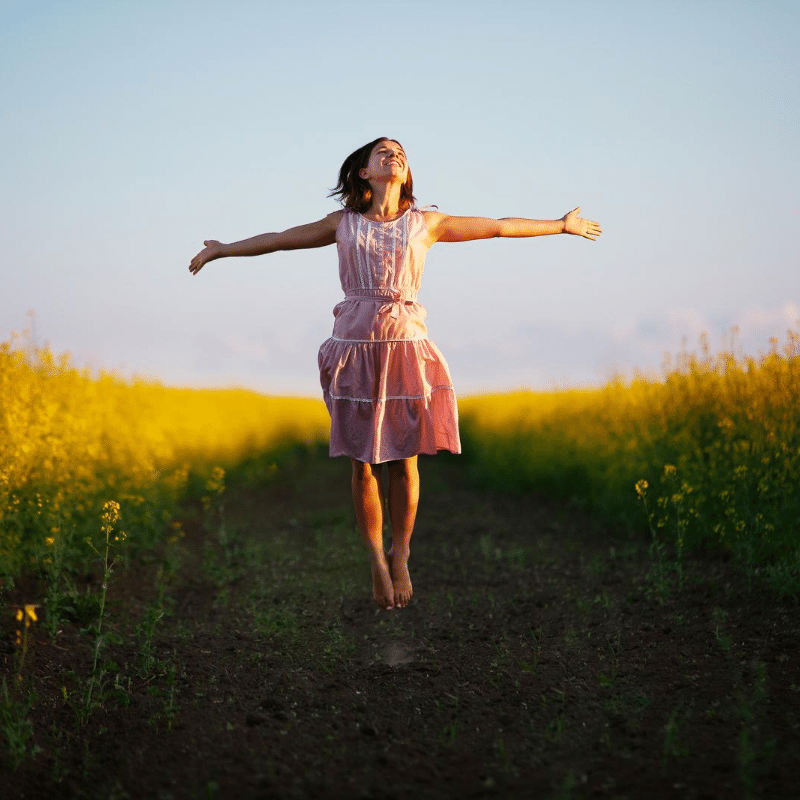 Explore
Explore what you are REALLY looking for from Life and Live IT
Let GO
Let GO of what is holing you back! And get back what is yours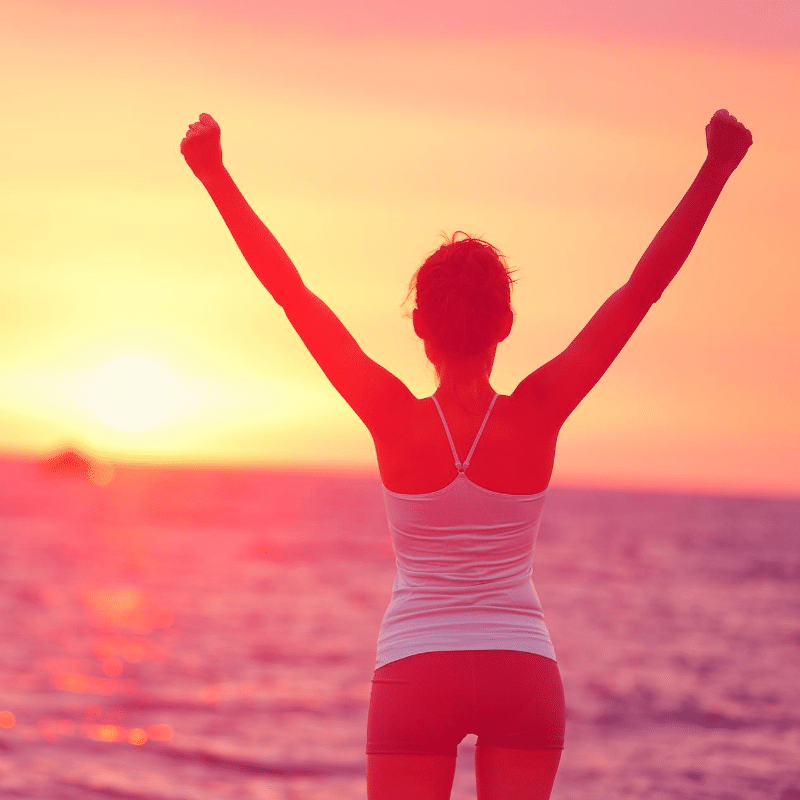 Cultivate
Cultivate winning success habits that will take you to new heights
With the Spring Clean Your Life Program, you will get 8 step-by-step neuroscience based life designs tools that will guide you through a simple process of Uncluttering Your Life.
If you can read & type, you can you can change your life!
The Spring Clean your Life Program is incredibly easy to use, even if you think it is impossible to find the answers you've been looking for. You already have all the answers. You simply need a proven step by step process to elicit the wisdom that is already within you.
Breakthrough points to look forward to in this life changing program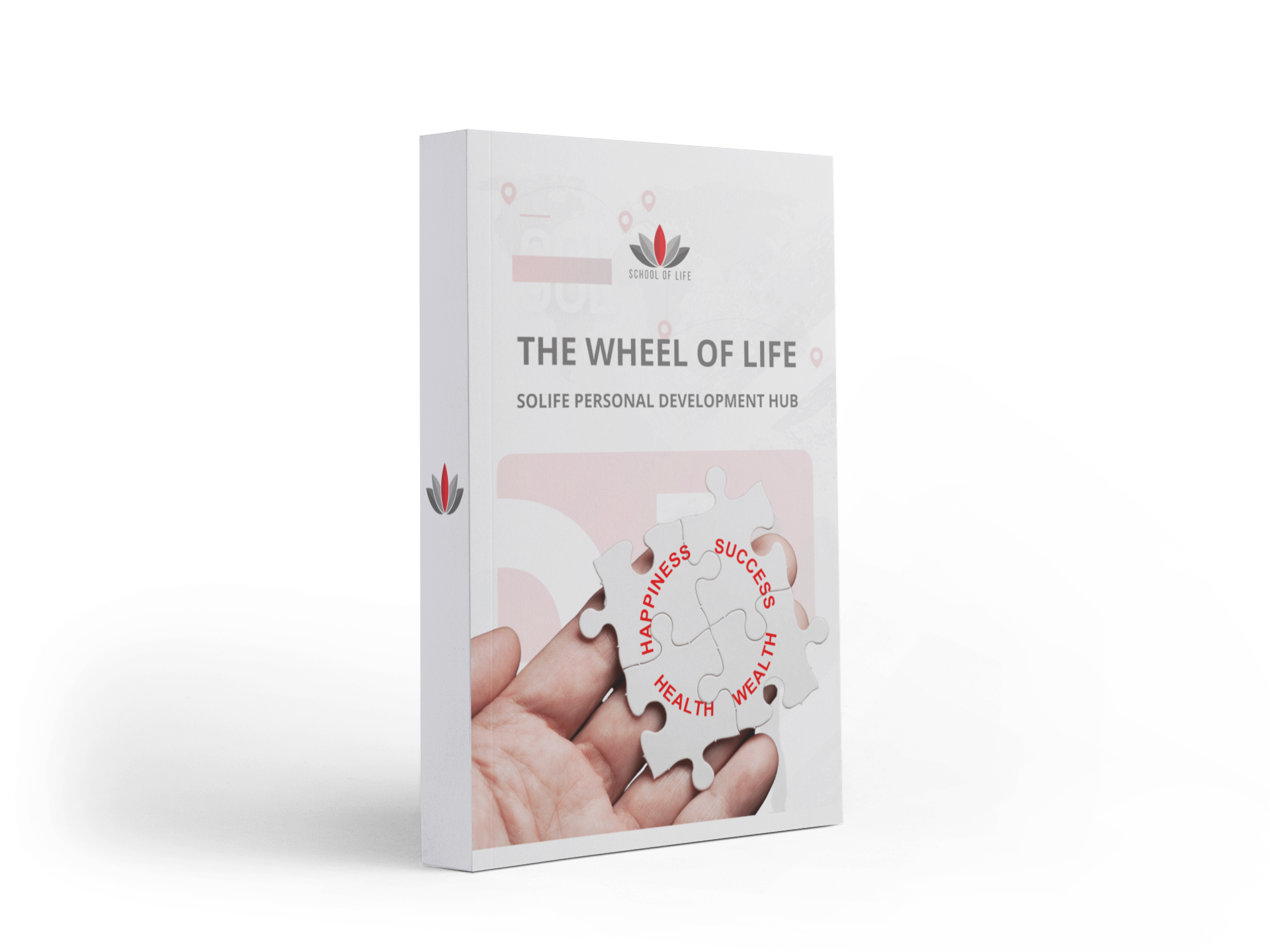 The Wheel of Life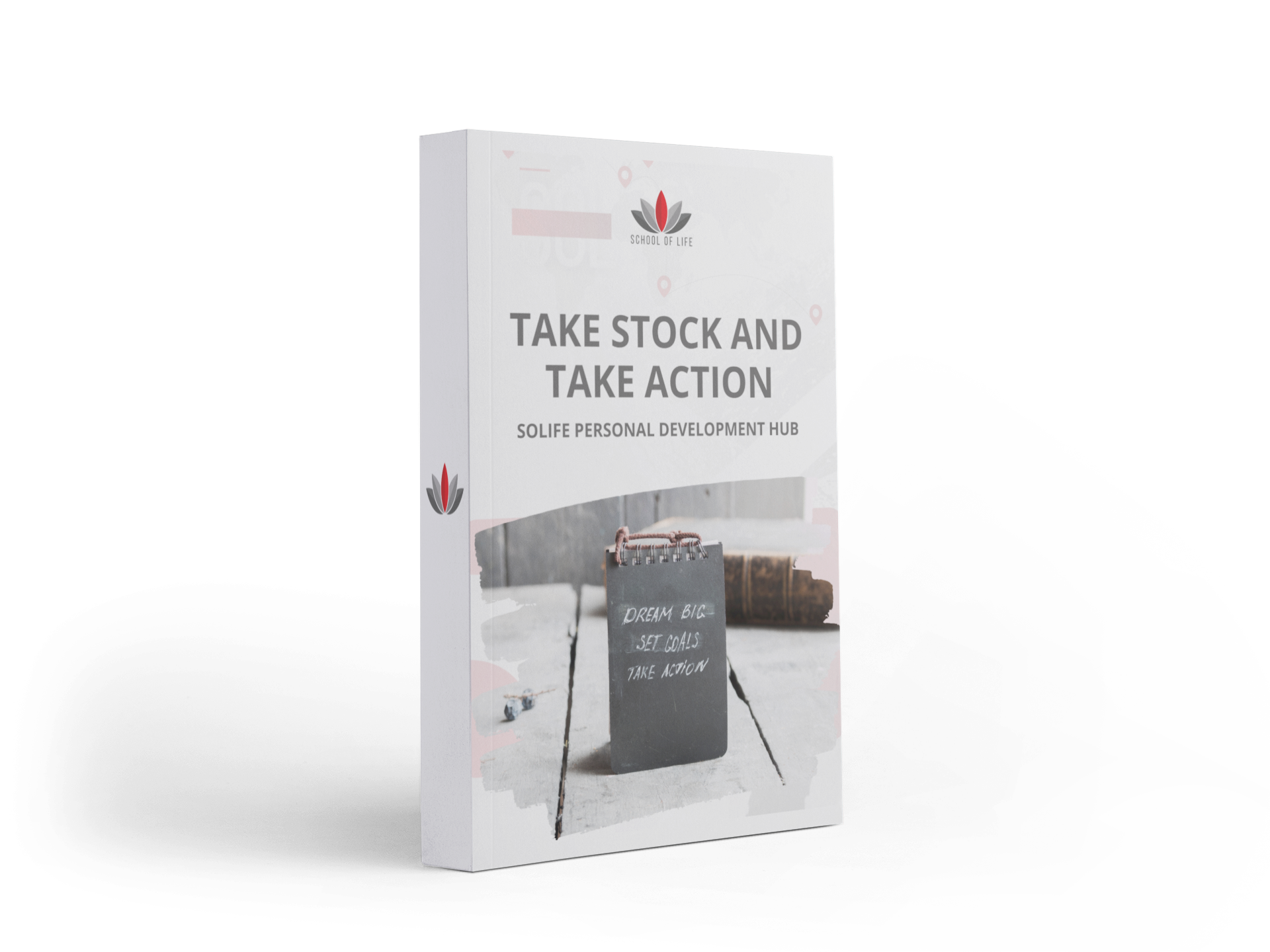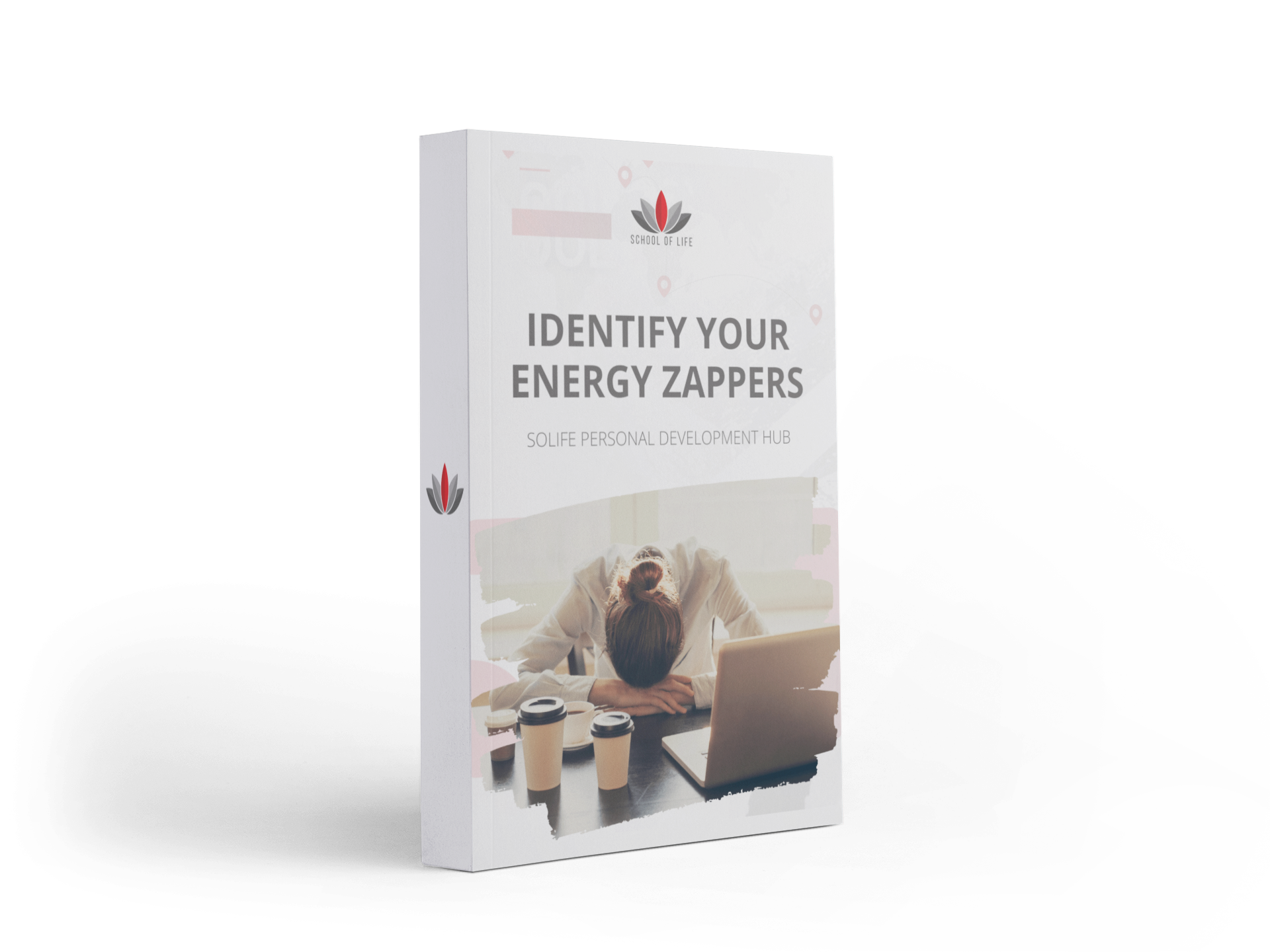 Identify Your Energy Zappers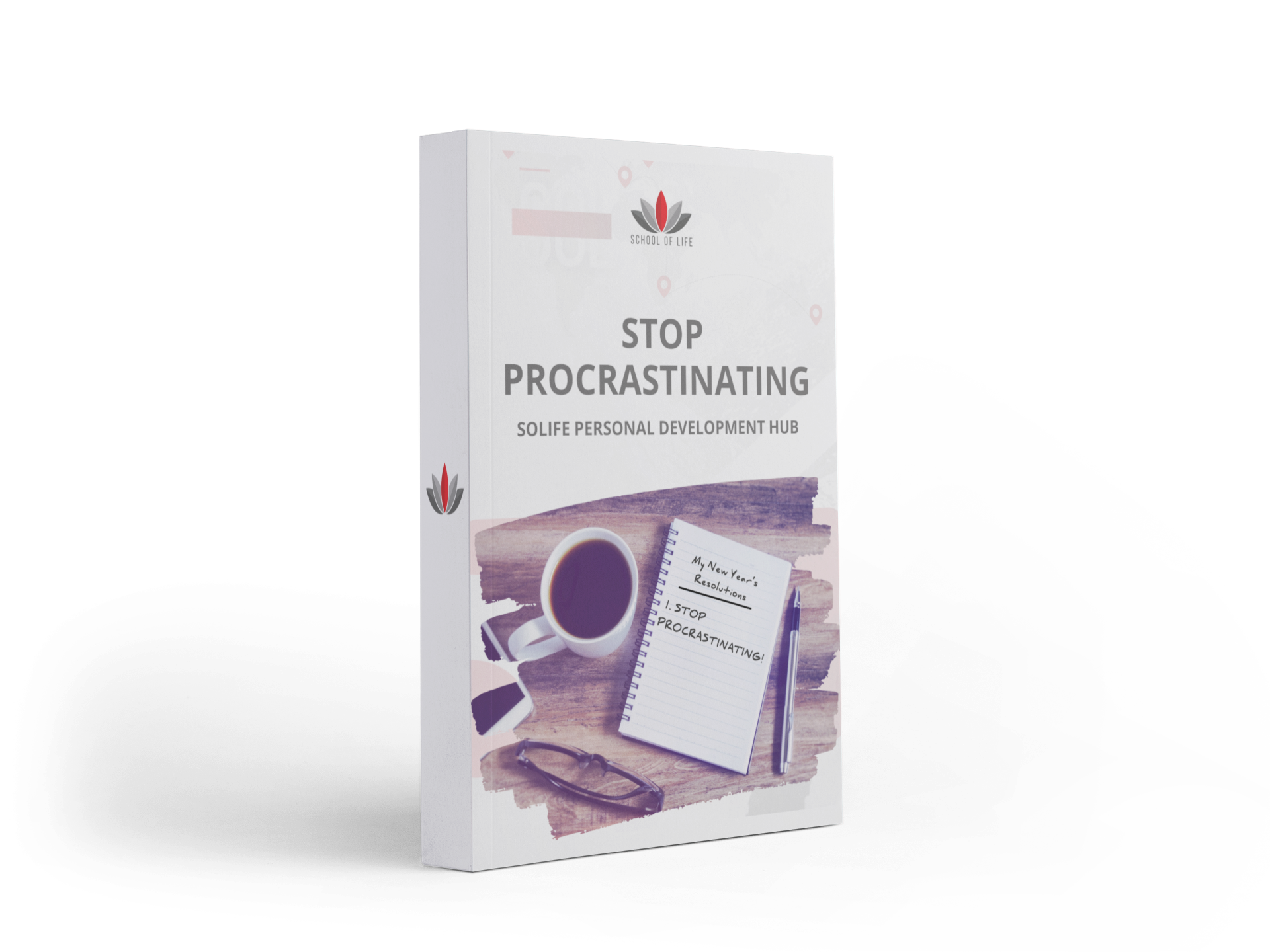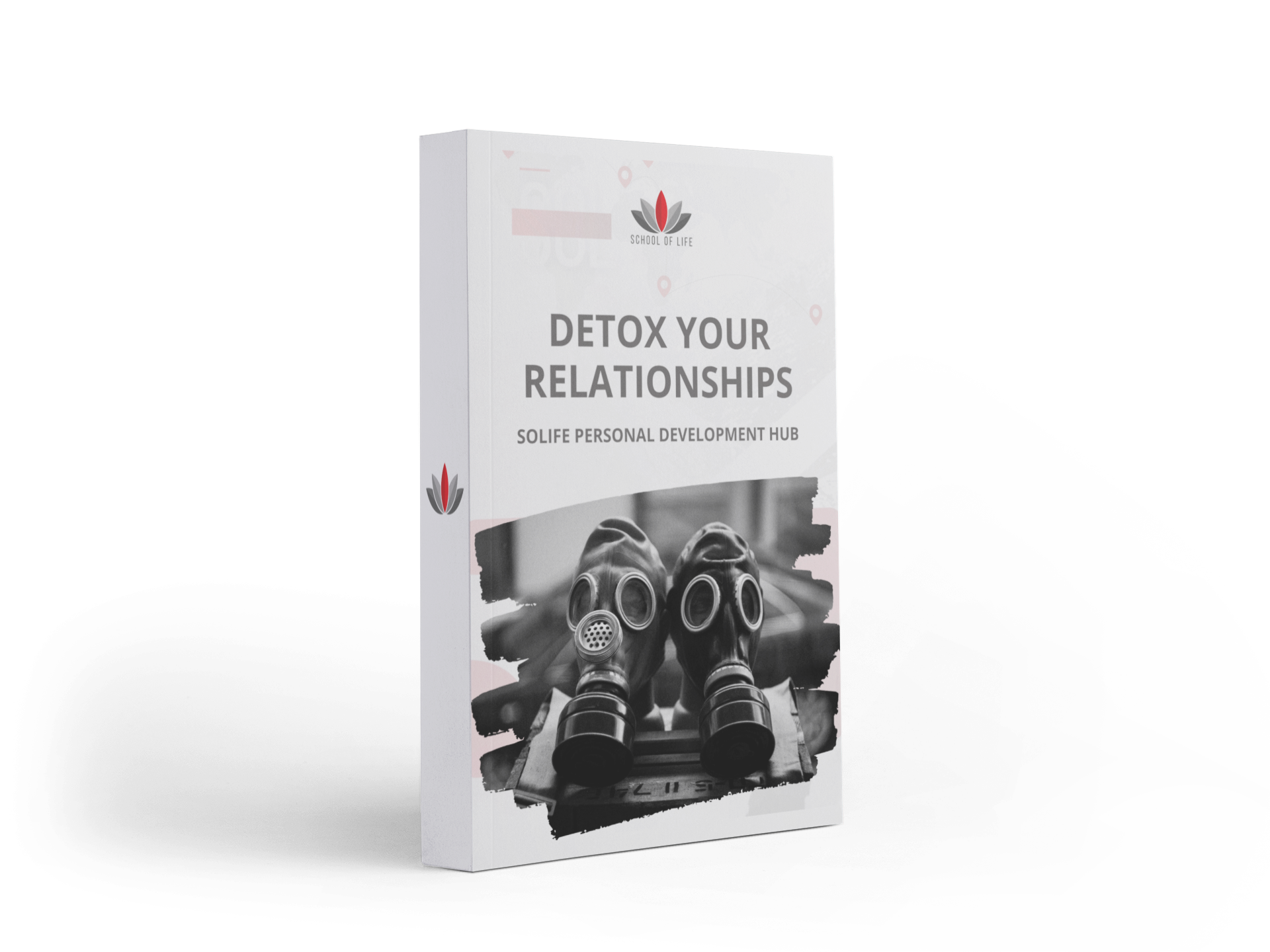 Detox your toxic relationships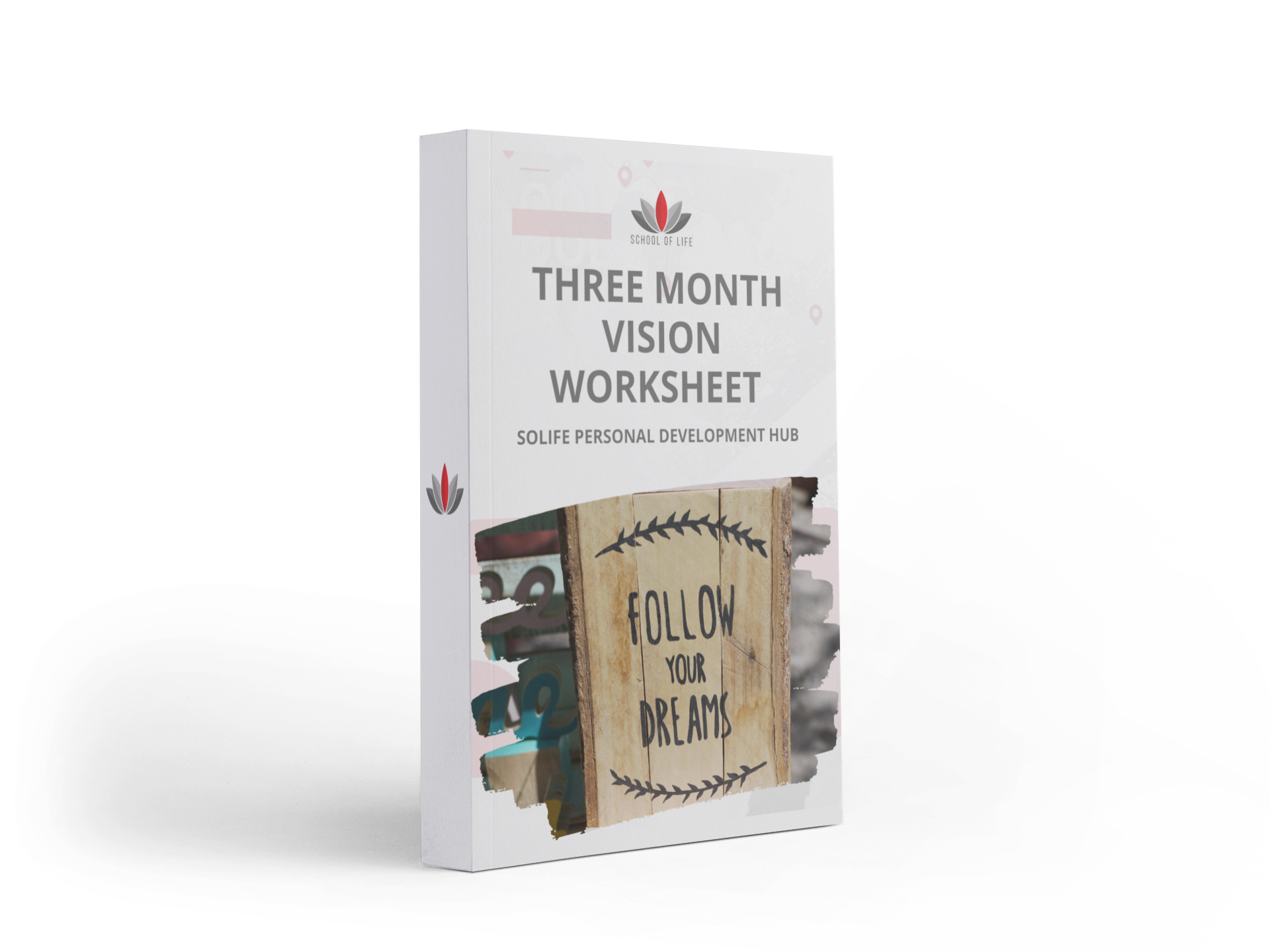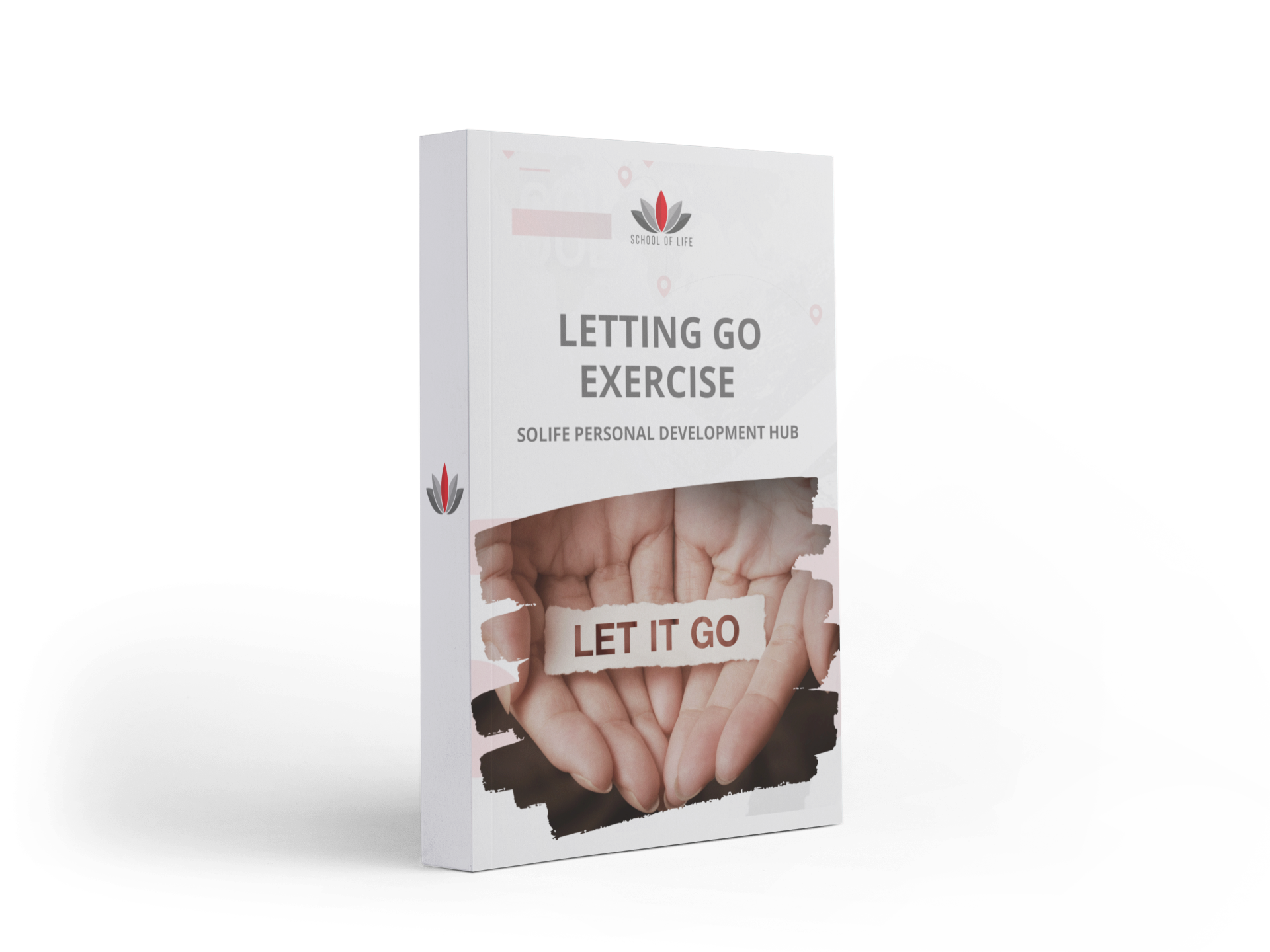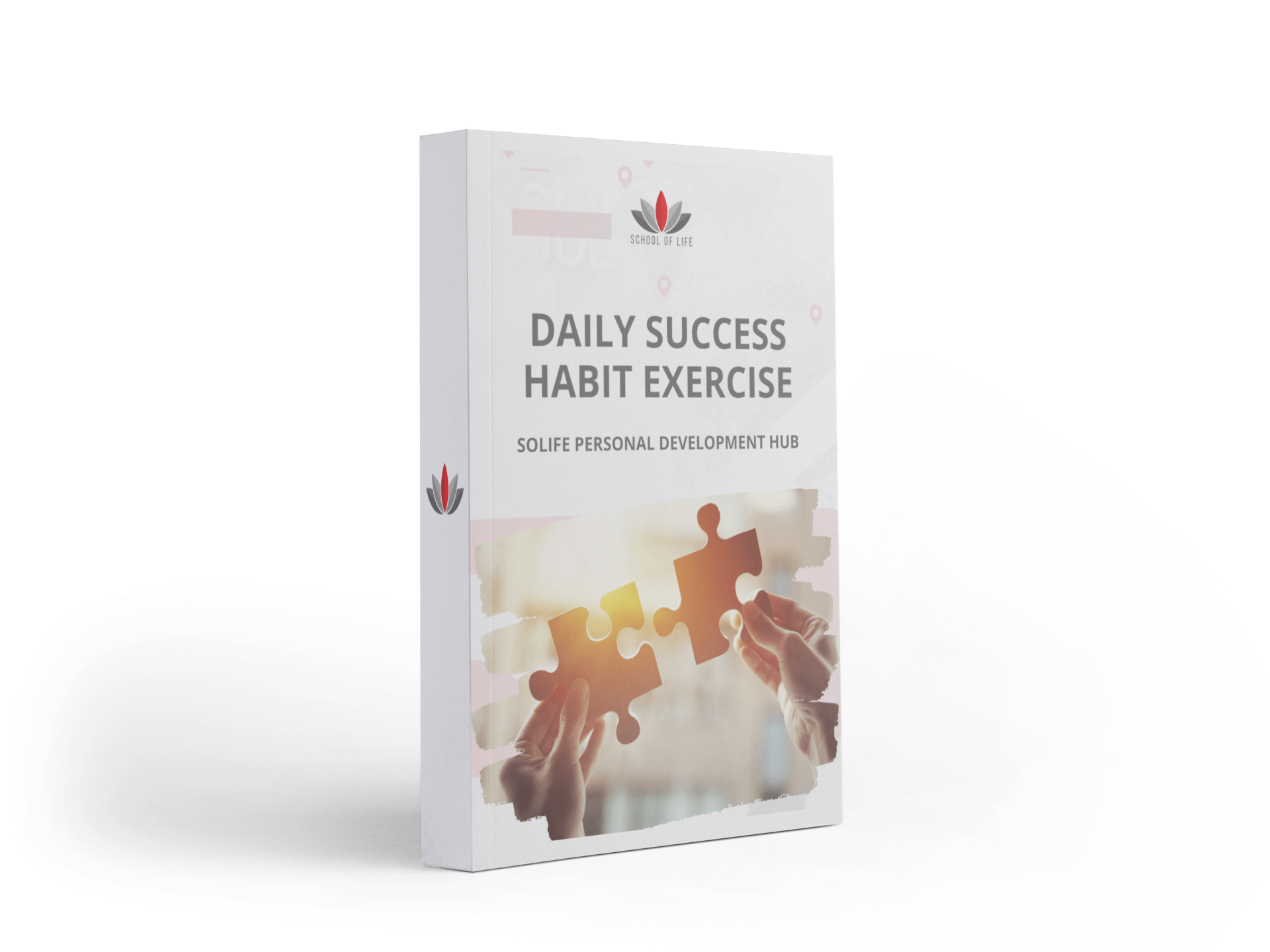 Daily Success habit exercise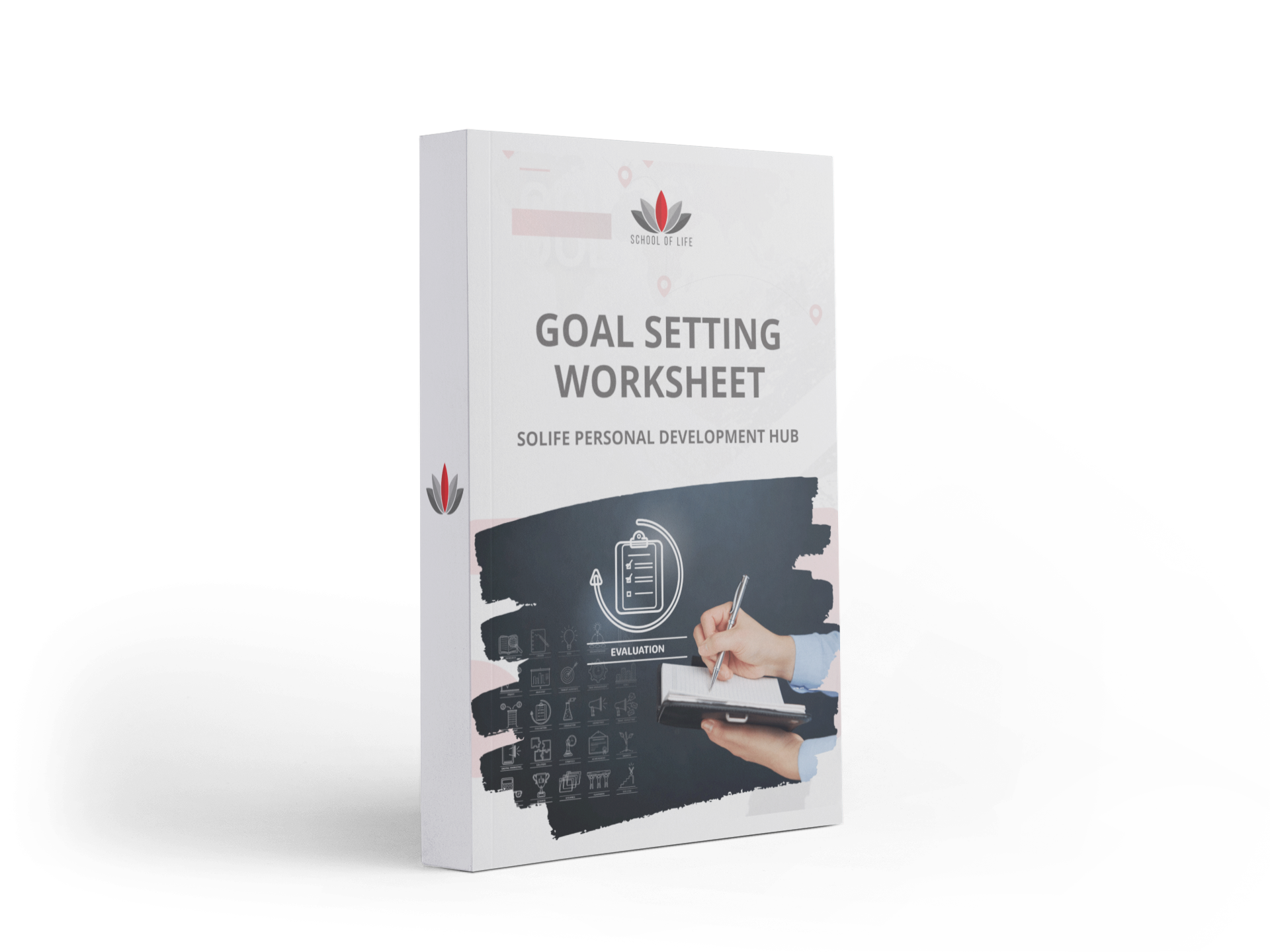 Summary & goals worksheet
9 Downloadable Coaching Tools To Guide You Through A step By Step Process To Spring Clean Your Life
Become the architect of your own life
SPRING CLEAN YOUR LIFE
in 3 simple steps!
Sign up for the Spring Clean Your Life Program
Create your account to access the done for you coaching tools & documents.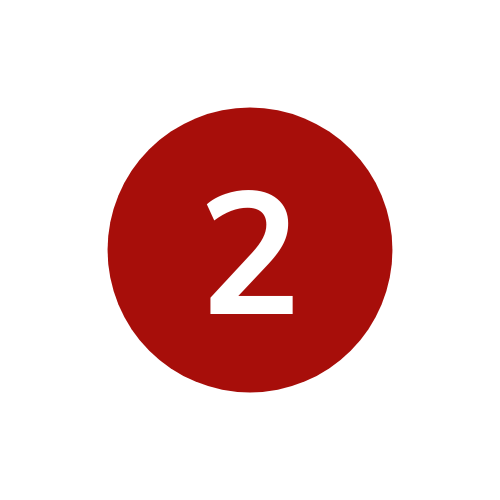 Follow the step by step program
Use this block to showcase testimonials, features, categories, or more. Each column has its own individual text field. You can also leave the text blank to have it display nothing and just showcase an image.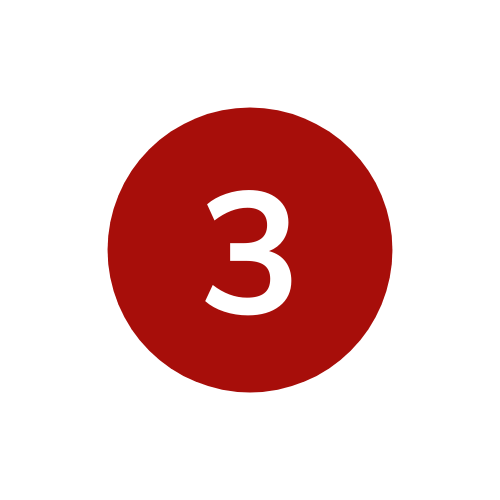 Reflect on the outcome of the program.
Be amazed at the wisdom that has already been within you and enjoy your new life.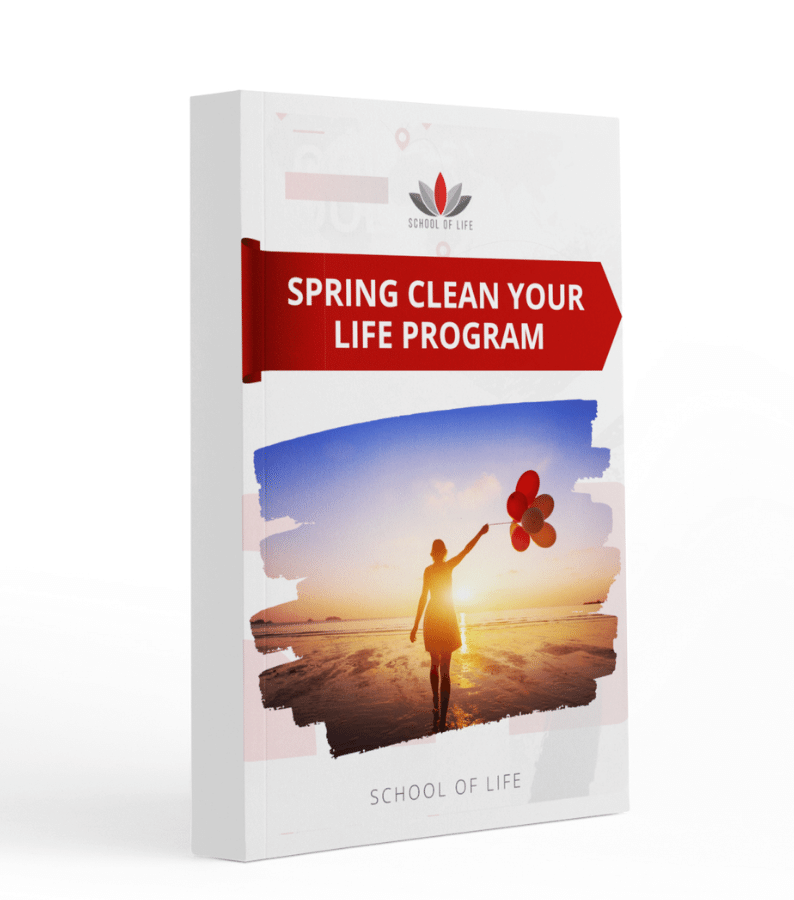 WITH THE SELF DISCOVERY PROGRAM YOU'LL GET:
✔️ The same proven life design program that changed the lives of 1000's of people.
✔️ A neuroscience approach to create more balance and success in your life.
✔️ A compelling exercise to help you take stock & take action
✔️ A powerful exercise to uncover what is stealing your energy & joy in life.
✔️ A step by step framework to eliminated procrastination
✔️ A powerful tool to help you detox your toxic relationships.
✔️ A proven system to help you let go of what is not serving you anymore
✔️ An inspirational coaching tool to cultivate daily success habits
Inside your Spring Clean Your Life program
Is EVERYTHING You need to start living your desired Lifestyle
It's a Done-For-You program where you just Fill in the blanks
And enjoy the outcome
I know, you are ready to begin and can already see yourself in a few weeks living that dream life… but, you are not too sure what now…
What is the next step?
What will you get?
Is it just a lot of reading again?
Will it be practical?
What will I experience?
That is why we designed the process in way that is easy to understand, fun to do activities, practical skills, and relevant techniques
So just for you (and me) who needs more detail on what to expect and how it works, here is a breakdown of what to expect… from the point of Getting started to enjoying the outcome you worked for.
Available in days

days after you enroll

COACHING PROGRAM INTRODUCTION
Available in days

days after you enroll

PERSONAL MOTIVATION
Available in days

days after you enroll

PERSONAL LIFE COACHING PROGRAM WORKSHEETS
What others had to say about this program.


"A power packed video! Just the right kind of wake up call to start of with!"


"One tends to forget simple things like having your morning coffee in your growing garden, bring so much joy to your day."


"My word, this took me some time to complete. To be faced with what truly matters in my life and dissecting that was a serious mind opener. Oh, how we complicate our lives, for no reason necessary. Life is meant to be simple, easy and meaningful. We pain ourselves."


"This is powerful stuff, great course"
"This is a very powerful exercise, especially for those who are connected to the spiritual world. I haven't entered for a while and I'm always amazed at how quickly I meet my guides. I long not to hesitate any longer and open to receive the instructions I have been suppressing."
"knowing what i know now, i am fortunate to have support and guides to assist me in growing better within myself and to assist others with their gremlins"
"Never realised how big my gremlin is; this is a powerful reminder to consciously change a negative thought into a positive one. Be kind to self!"