Get your internationally accredited Wellness Coach Certificate now!
ONLY FOR CERTIFIED LIFE COACHES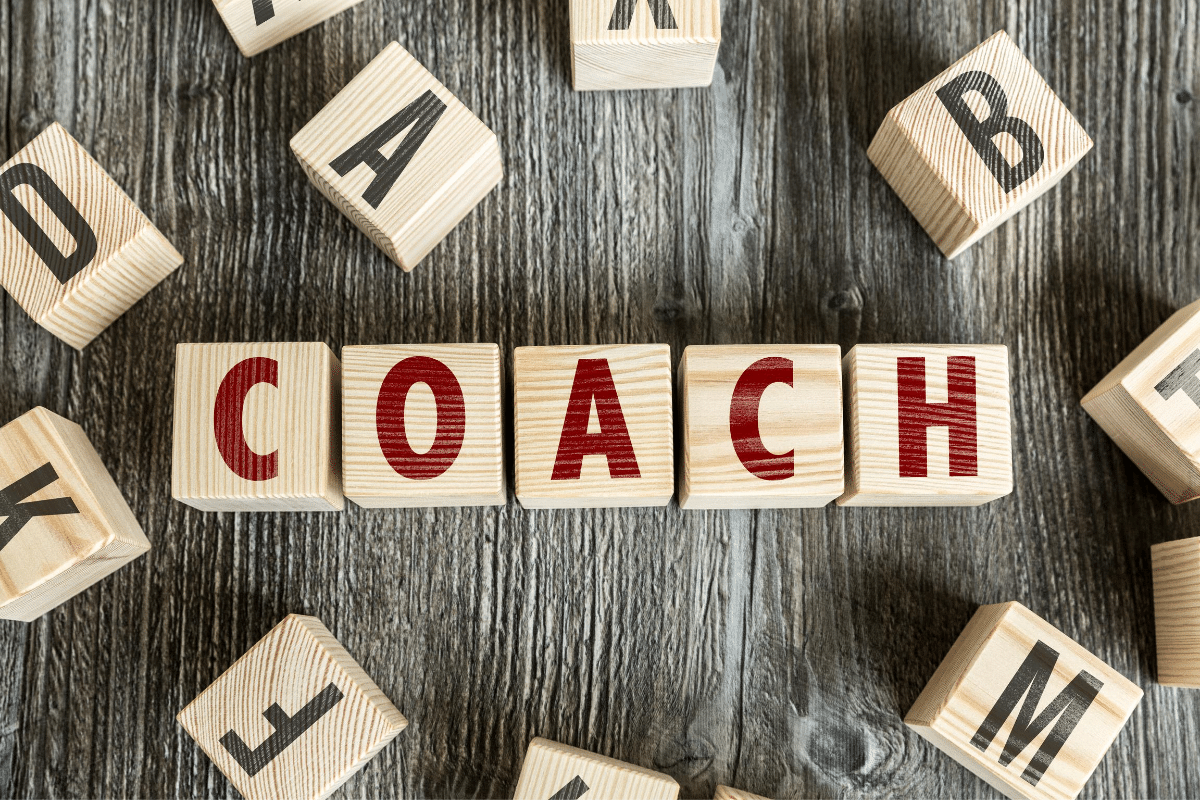 What is a Wellness coach?
A wellness coach is a professional who helps people assess their current physical and emotional state, and helps them set goals for what they want to achieve in their overall wellness and health by working with them on plans of action to reach these goals.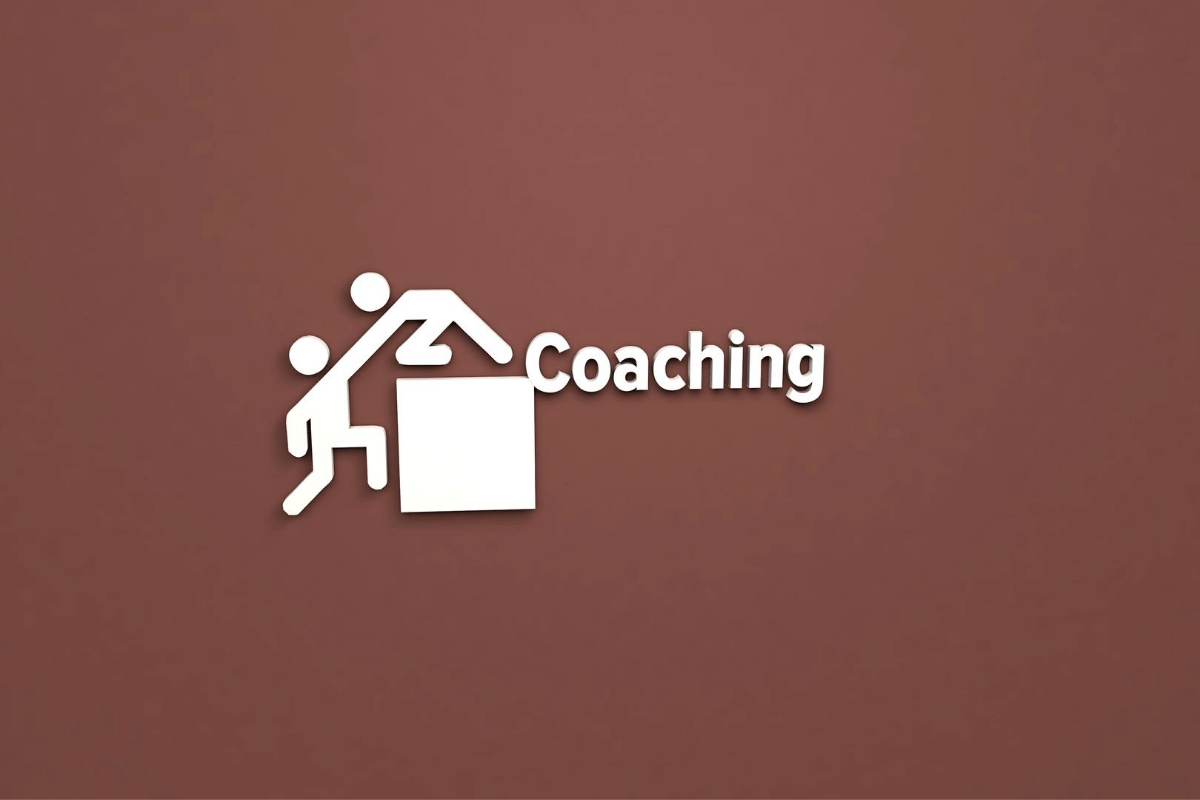 What Does a Wellness Coach Do?
A wellness coach helps their clients with the development of sustainable strategies to bring overall wellness, health, and well-being in their client's life.
A wellness coach will help a person achieve their goals by working with an individual's strengths and values in creating plans for a long-term wellness strategy.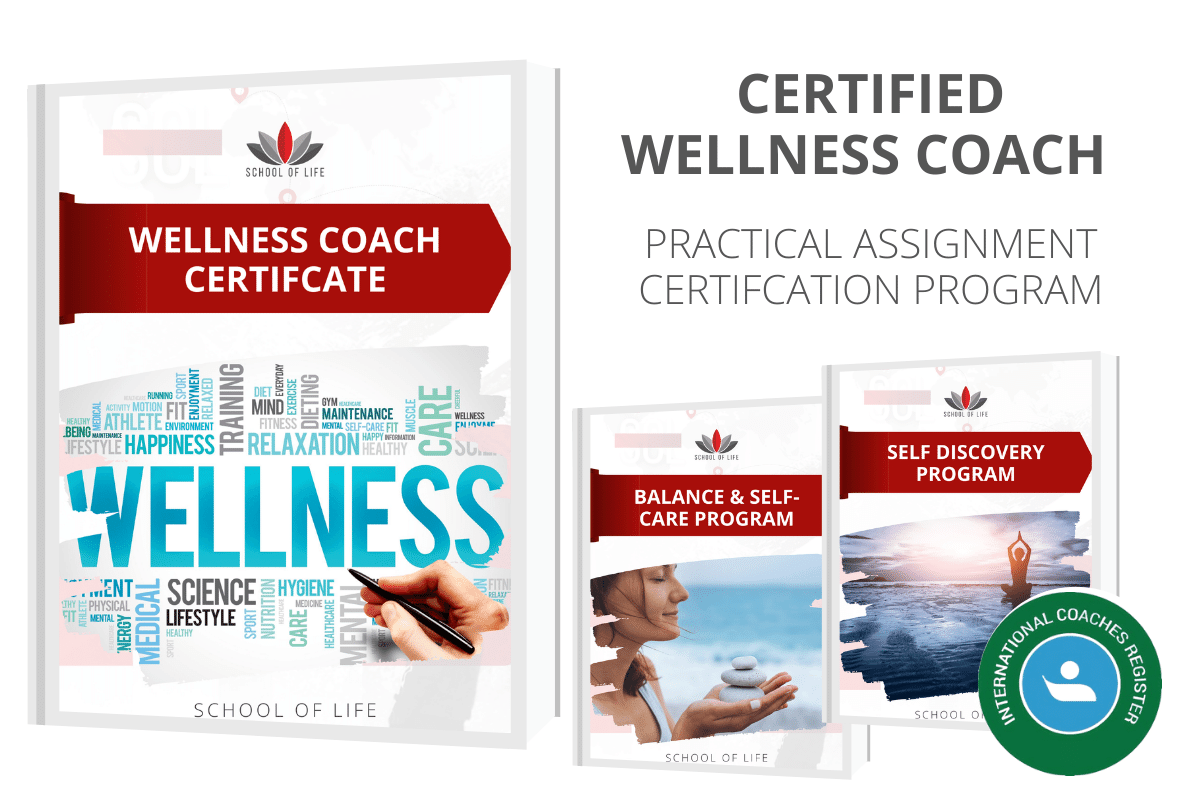 About this certification program
This Wellness Coach Certification Program has been specifically designed as a professional development certification program for Certified Life Coaches.
This is NOT A COURSE, it is a practical assignment based certification program that will give you the opportunity to put your coaching skills to the test, using two highly effective outcome based coaching programs.