WELCOME TO SCHOOL OF LIFE ONLINE
School of Life is an internationally acclaimed and accredited Life Coach and NLP, Personal Development and Corporate Excellence coaching & training academy.
Our various courses & programs range from short one-day courses, to part- and full-time coaching certifications and personal coaching programs. Whether you want to get more focused and drastically improve your quality of life, or become a qualified Life Coach and NLP Practitioner, we can assist. 
Our content includes only the most credible, tried and tested NLP and Coaching methodologies from across the globe. All courses & coaching programs are presented in a practical, fun and inspirational way. We only use master NLP Coaching Facilitators to present and facilitate our courses and programs. This means that not only will you learn how to effectively apply coaching methodologies, but you will experience personal transformation at the hand of every coaching technique. 
WE PRIDE OURSELVES ON OUR COURSES BEING WORLD CLASS, OUTCOME BASED AND EFFECTIVE.
Using tried and tested methodologies derived from Neuroscience; Psychology; NLP and Coaching, we ensure real and lasting results for everyone. 
Each of our courses are presented by accredited master coaches. We utilize a variety of teaching styles in a face-to-face & online training environment. This ensures that every piece of knowledge is effectively transferred.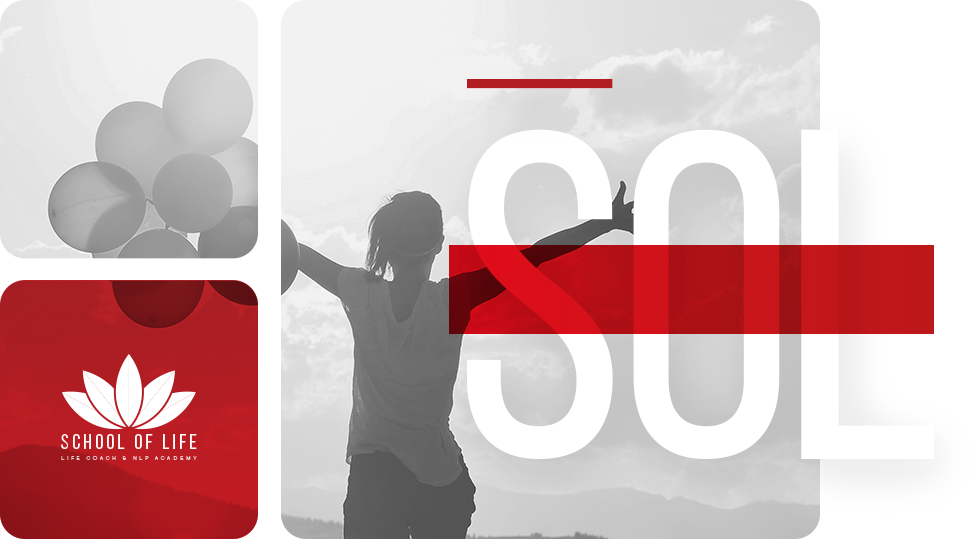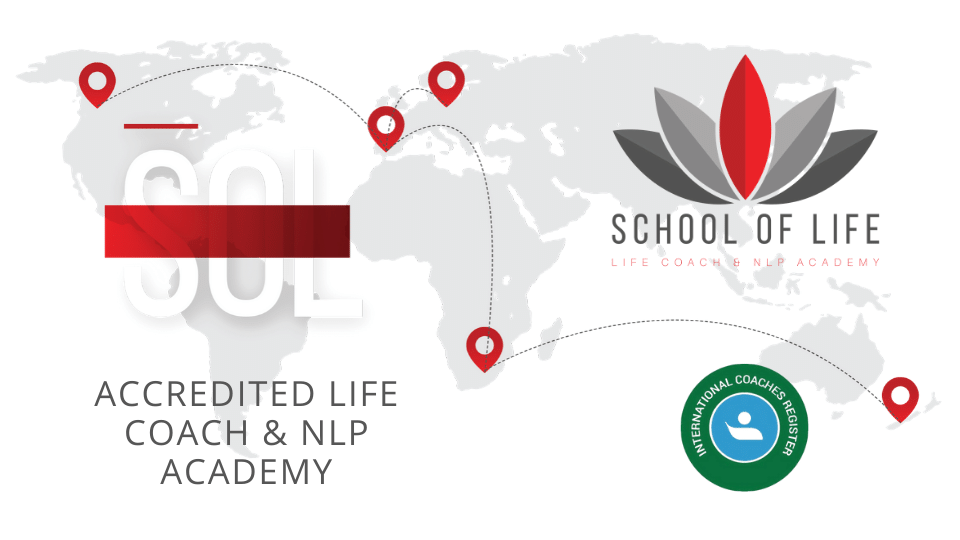 #1 GLOBAL ACCREDITED LIFE COACH & NLP TRAINING ACADEMY
School of Life is globally acclaimed and accredited as an industry leader in Life Coaching training. Our Life Coach academy offers a range of face to face & online coaching certification courses to suite your need.
ONLINE LIFE DESIGN HUB FOR PERSONAL TRANSFORMATION
We are all about creating lasting change. Our online Life Design Hub is packed with personal transformation programs & short courses to help you close the gap between what you and & what you have.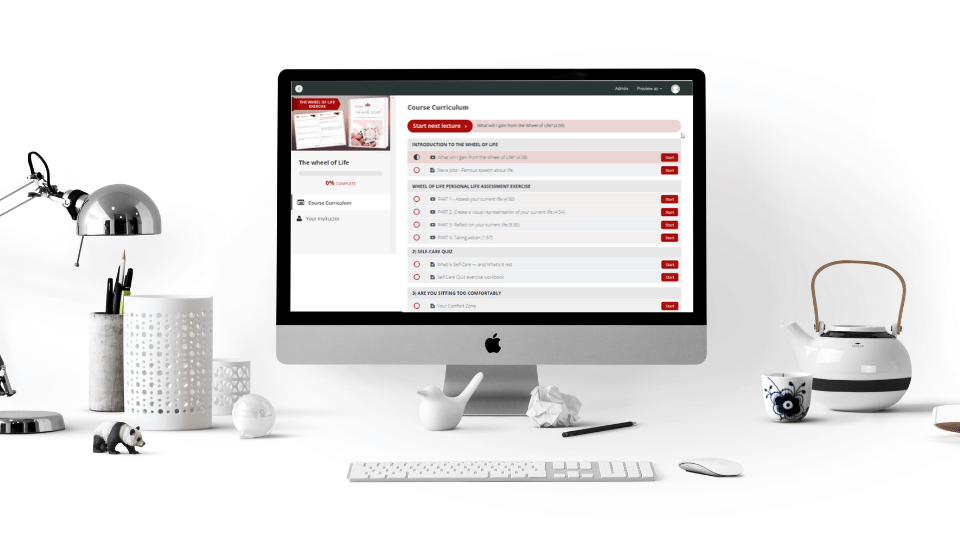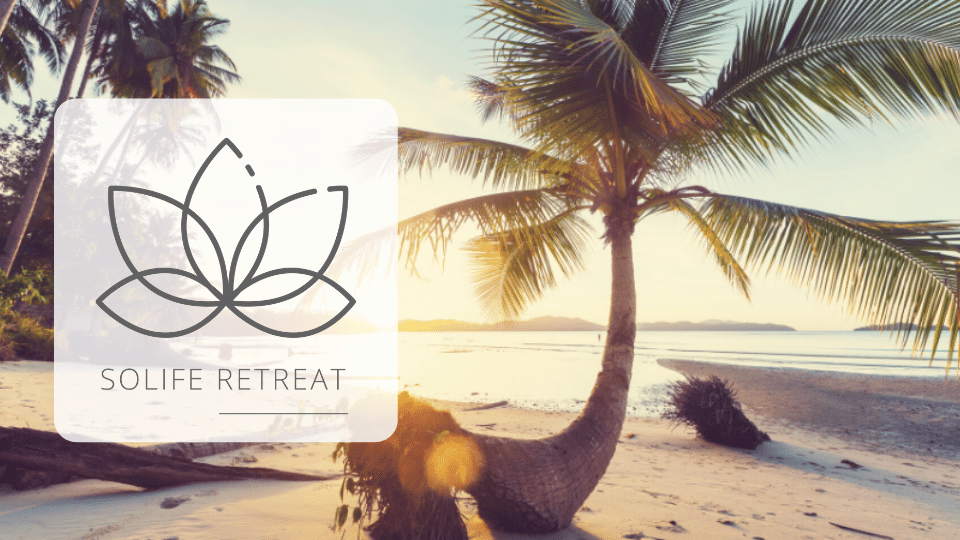 PERSONAL TRANSFORMATION RETREATS AT SOLIFE LODGE
Only for those who are serious about redesigning their lives. Join our founder & world renowned coach, speaker & life design architect, Barry Schutte for a life transforming retreat at the Solife Lodge.
Nestled in the secluded coastal town Barra Mozambique, you are guaranteed to rediscover yourself in this beautiful piece of paradise.