WELCOME TO SCHOOL COACH ACADEMY


School of Life is an internationally acclaimed and accredited Life Coach and NLP training academy. We offer a range of personal development & certificate courses both online & face to face.
Whether you want to get more focused in your personal or professional life, or want to pursue a career as a professional Life Coach or NLP Practitioner, we can assist.

WE PRIDE OURSELVES ON OUR COURSES BEING WORLD CLASS, OUTCOME BASED AND EFFECTIVE.
Using tried and tested methodologies derived from Neuroscience; Psychology; NLP and Coaching, we ensure real and lasting results for everyone. 
Each of our courses are presented by accredited master coaches. We utilize a variety of teaching styles in a face-to-face & online training environment. This ensures that every piece of knowledge is effectively transferred.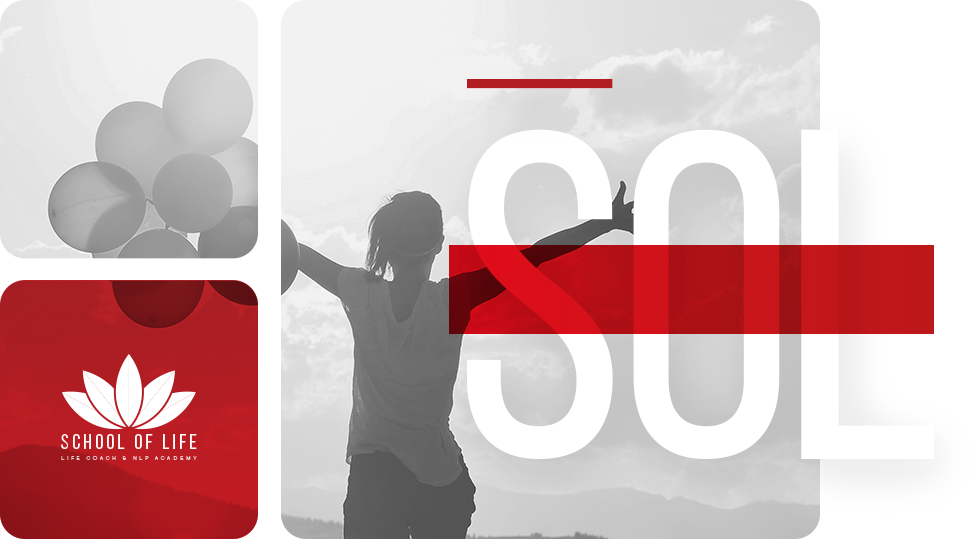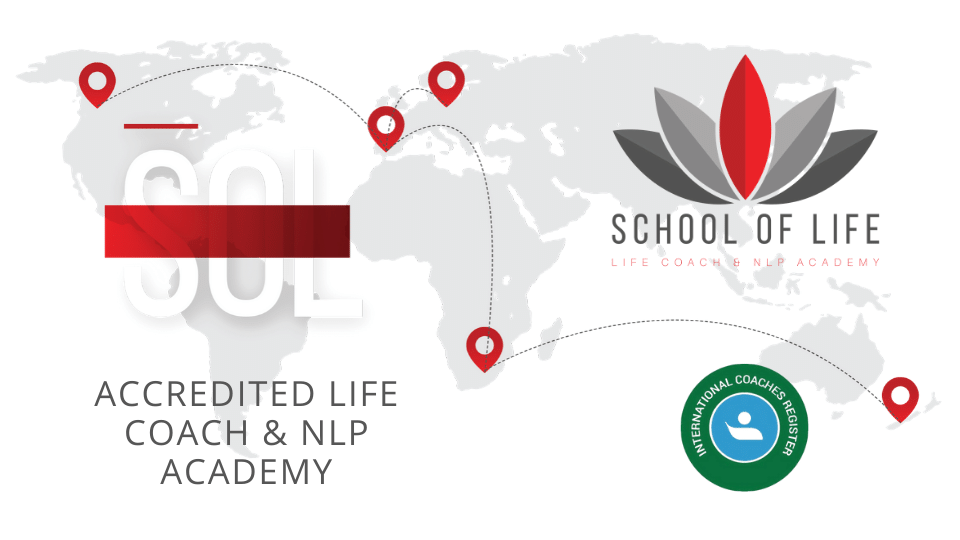 #1 GLOBAL ACCREDITED LIFE COACH & NLP TRAINING ACADEMY
School of Life is globally acclaimed and accredited as an industry leader in Life Coaching training. Our Life Coach academy offers a range of face to face & online coaching certification courses to suite your need.
We are all about creating lasting change. Our online Life Design Hub is packed with personal transformation programs & short courses to help you close the gap between what you and & what you have.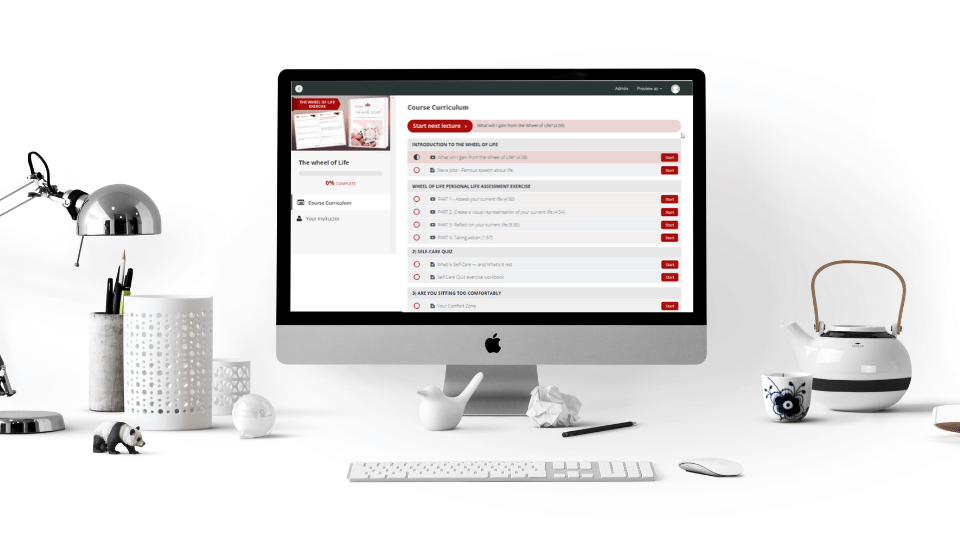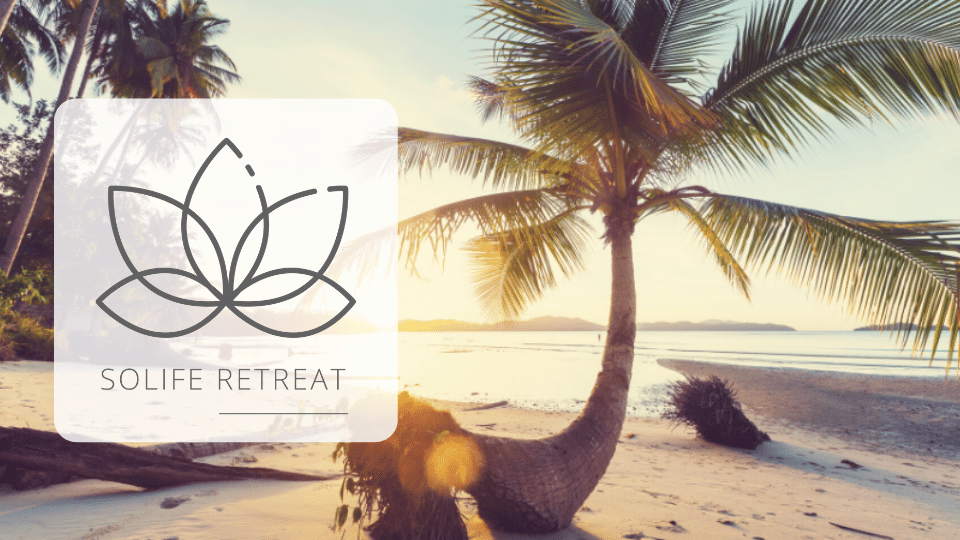 PERSONAL TRANSFORMATION RETREATS

Only for those who are serious about redesigning their lives. Join our founder & world renowned coach, speaker & life design architect, Barry Schutte for life transforming retreats.